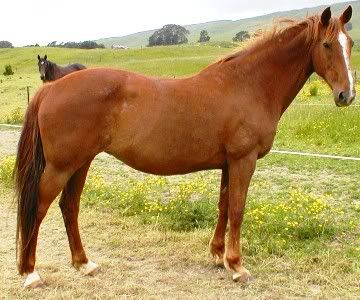 Maude
is by the legendary RID stallion Kingsway Diamond and has produced two lovely foals for us by Hamish. Maude has an excellent performance record (SJ and Saddle Hunter) and her owner currently lives in the UK and has leased her to us for an indefinite period. We are really lucky to have such a nice mare in our paddocks. Maude is in foal to Hamish again and due later this month.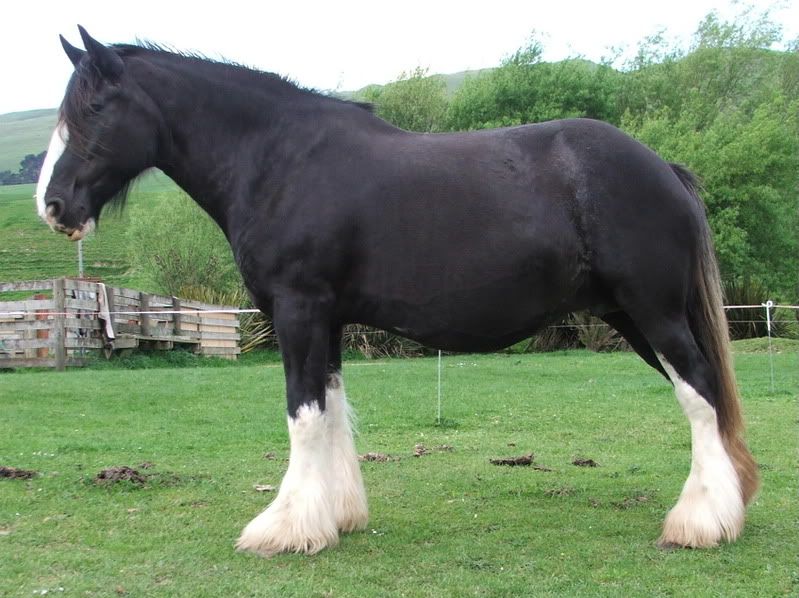 Kennybrook Maude
(Debi) is a purebred Clydesdale mare and has produced two beautiful foals for us. The first a crossbred by TF Hamish and the most recent a purebred Clydesdale by Kintyre Lodge Robbie. At one time Debi was part of the team of horses that made up the DB Breweries team.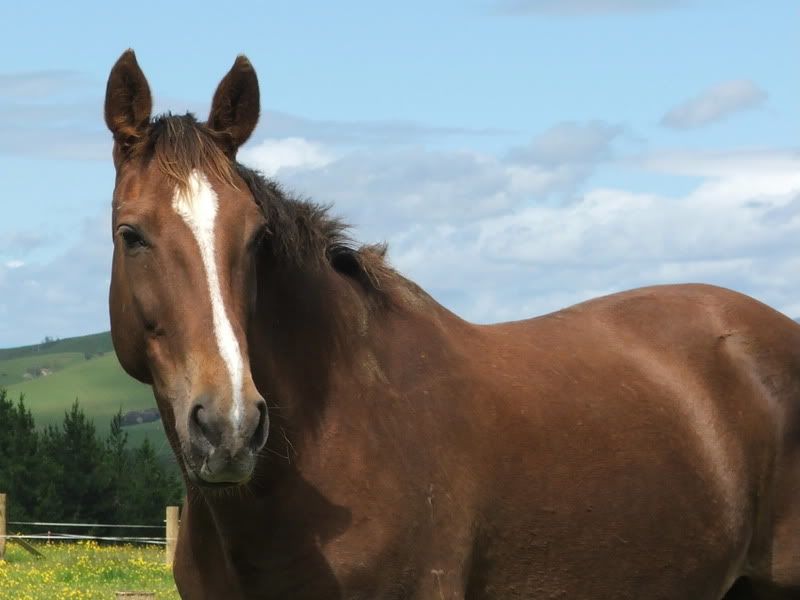 Bo (Rockdon Bollee) is a relatively new addition to the family and is by ISH sire, Willie John (Laughton's Legend) out of a St James bred mare. Bo is in foal to our young Colt, TF Reilly (Mighty Heights ex What a Lark/Light Spirits/Rocky Mountain), and is due to foal November 2007.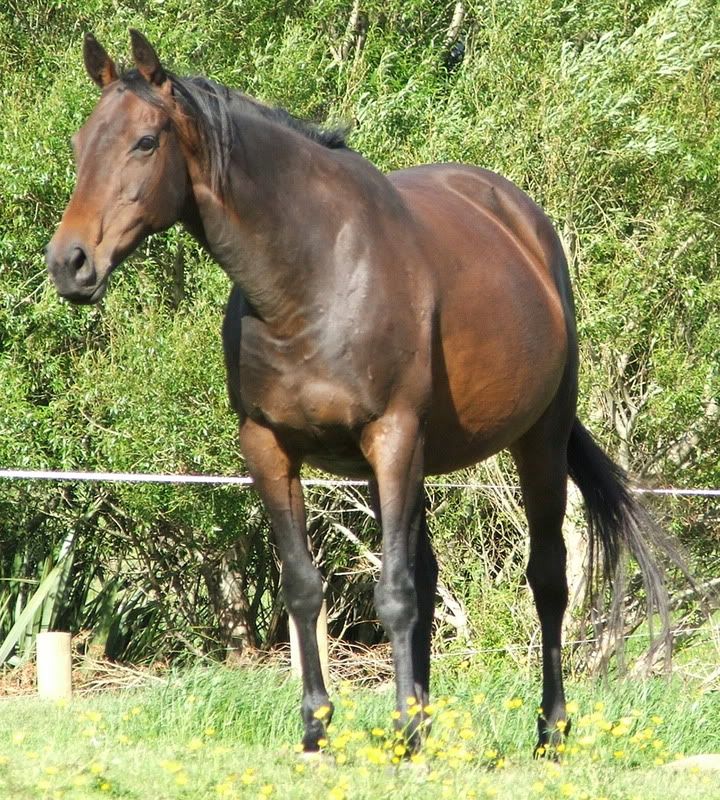 Abba Jean by Abbas Lad (by super sire Aberlou) is a lease mare. She was bred to TF Hamish and has prouduced a stunning colt foal (TF Finn).