Yesterday I had the great pleasure of meeting a handful of lovely purebred Connemara ponies, including three stallions. Firstly I made my acquaintance with Lonsdale Moonwind and Sun 'n Air of Summer Valley (Rebel and Dover) . Rebel is 29 years old and looks an absolute picture and shares his paddock with a jersey heifer and Nubian cross doe. Dover is quite a lot younger (13 years old) and was a gorgeous and very personable boy. His paddock companions are a couple of cows and the most hysterical male Alpaca (yes, I got photos!).

My road trip then took me to Foxton to meet Capparis Casanova (Brennan's sire) and his two matriarchal paddock companions, the sisters, Canningvale Bonnie Sue and Canningvale Bonnie Trix (foaled in 1984 and 1985). In the next paddock was a delightful colt foal by Glenmoriston Fineen (imp) out of an imported mare, Clifden Silver Mist. Just devine!!

Here are a selection of photos from the trip:


Lonsdale Moonwind (29 years old - entire) - Sire of Wayward Wind (Cindy)

Colt foal by Glenmoriston Fineen
Dover's friend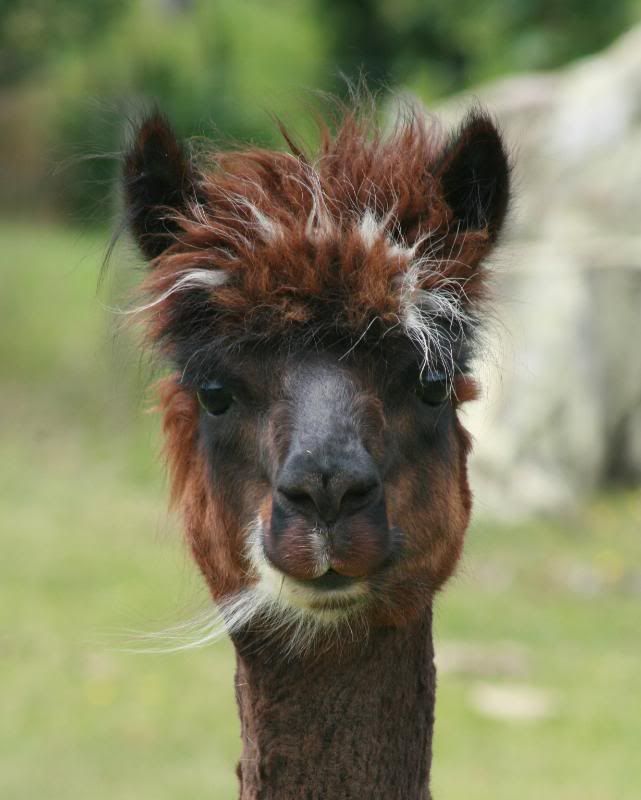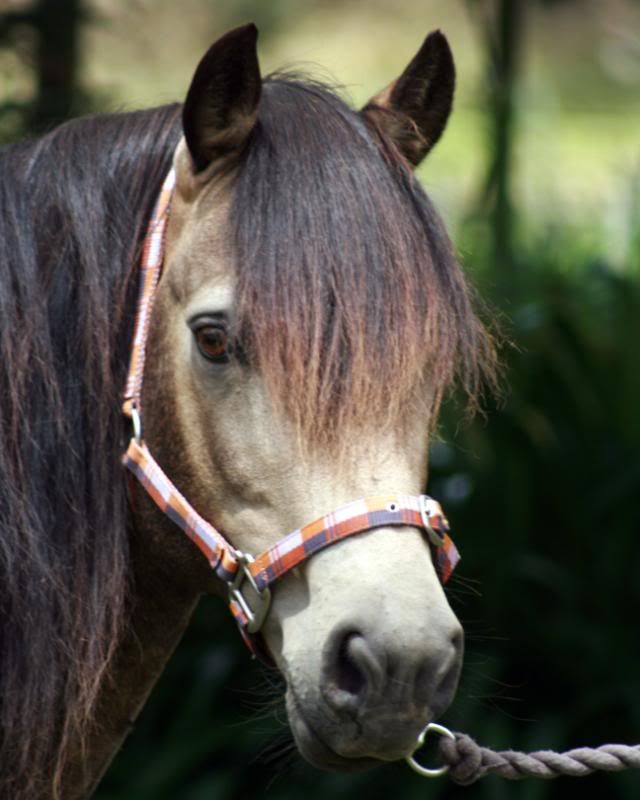 Capparis Casanova - Brennan's sire - Entire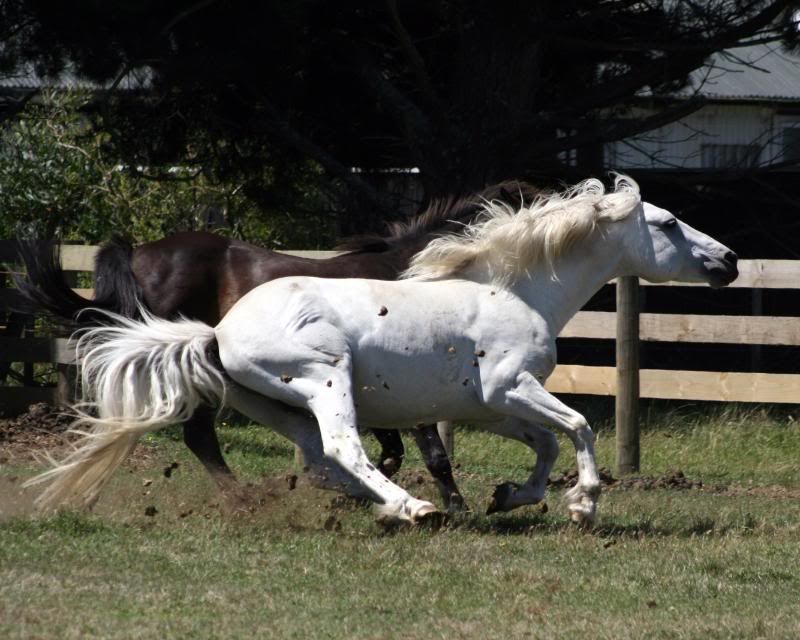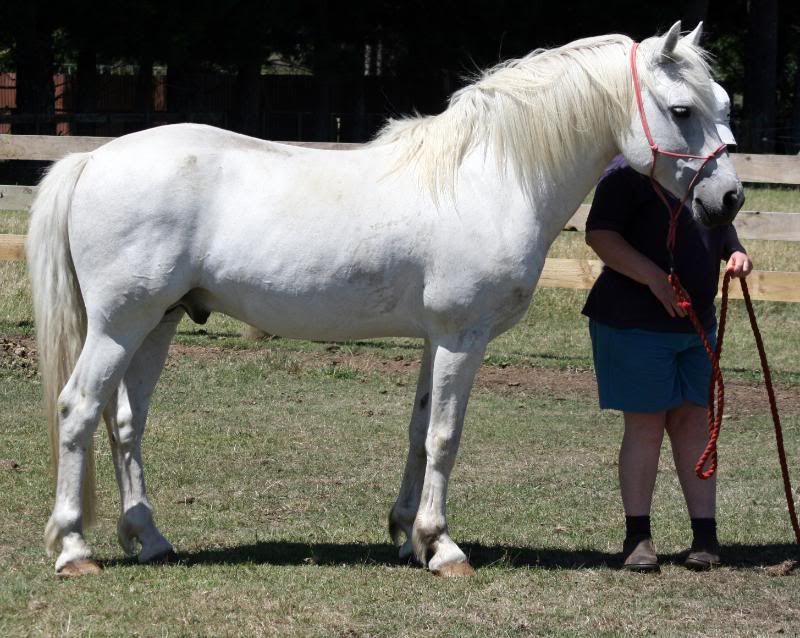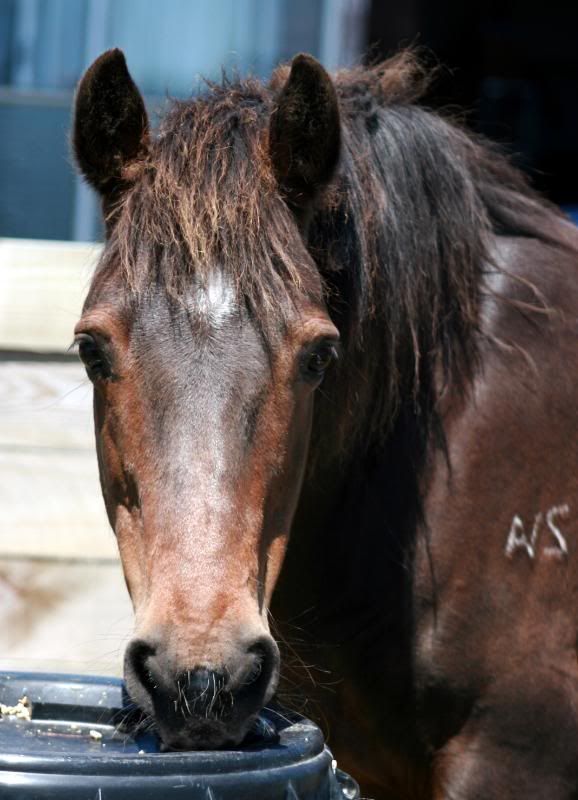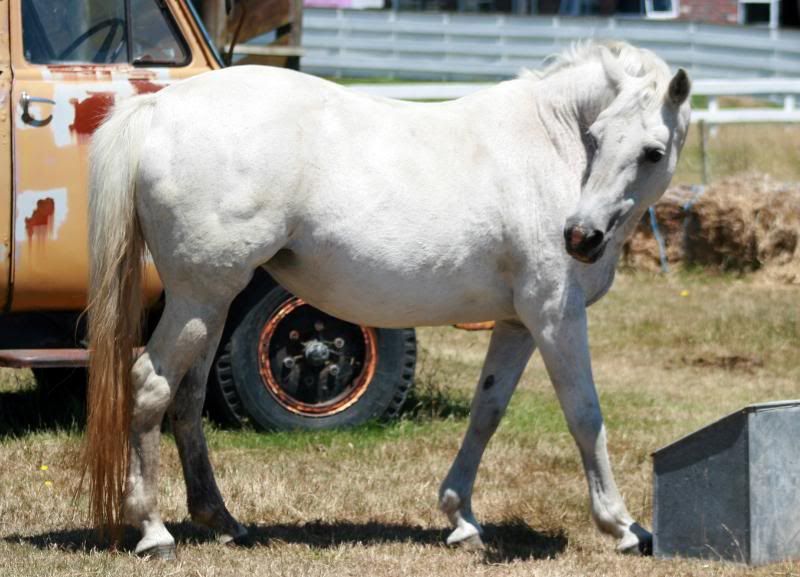 On the way to the ponies I stopped to pick up a friend for the road trip and met the last Robbie foal to be born in the NI this season (he has SI babies still due). Luna is out of Missy who is the dam of Saffron by TF Hamish.

Luna