Saturday, 29 September 2007
Sunday, 23 September 2007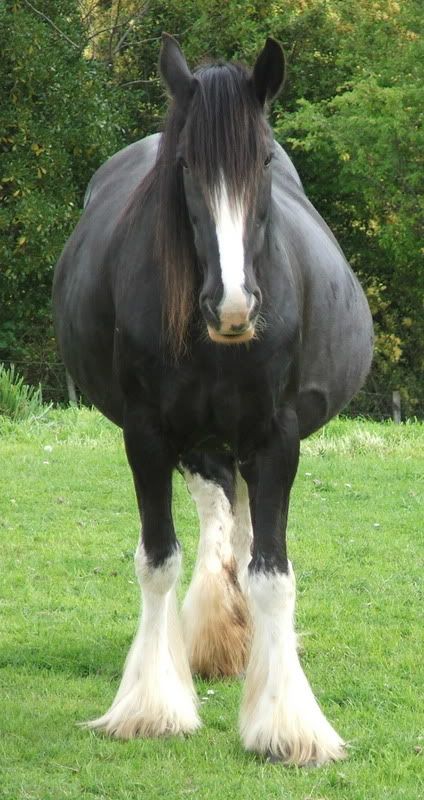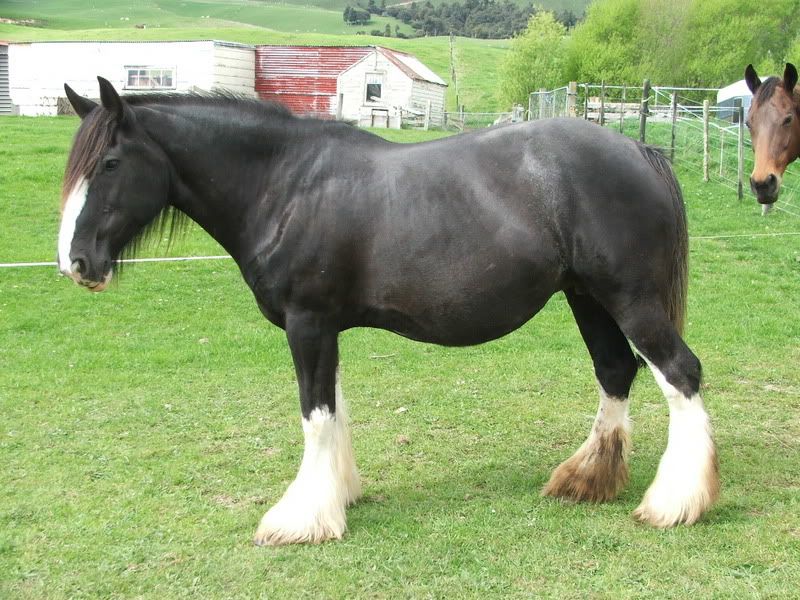 Bless her heart, Debi is starting to look really rather matronly - Here she is today, baby on the lean, LOL! Finger's crossed we should have a new baby brother or sister for Miss Megan in the next few weeks. Yay!
Posted by

Talisman Farm
at 22:41
0 comments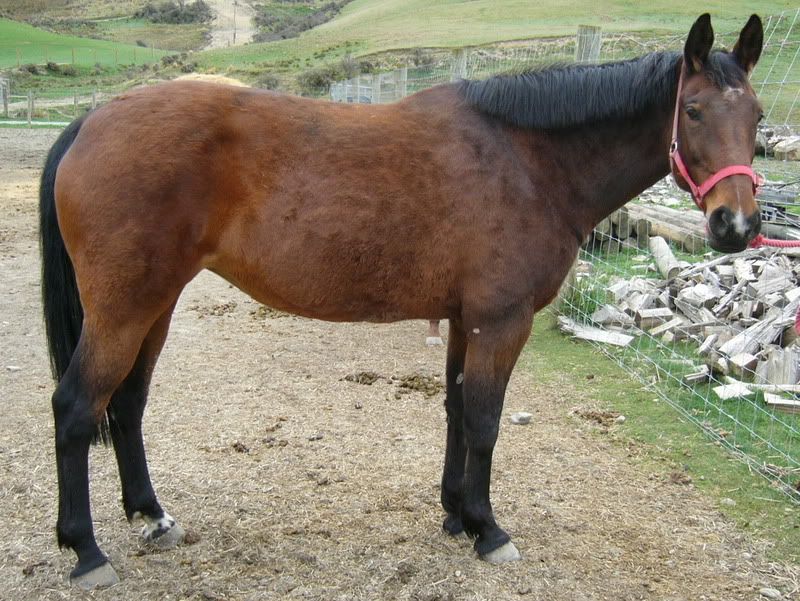 I am so excited! I have just bought a 16.3HH Laughtons Legend mare (ISH) and arranged for her to be transported straight to Mecca Lodge where
Coalman's Touch
(RID) stands! So, provided all goes well, I should have my very own 3/4 bred RID foal next year!!!!
I also put Maude in with Reilly today and she came straight into season and was served so, all going well, we should have another little ISH foal running around the paddocks by this time next year. It's all go here!!!
Posted by

Talisman Farm
at 20:37
0 comments