Today we farewelled the giant ginga giraffe. Gavin Morison came out to load her into the float and did, as always, a wonderful job. She gave him (and herself!) a good workout and it has to be said that she threw a couple of beaut tanties but, with the master at work, she had no show of getting one over on him! So, as I type this, there is a very tired little Aine in a horse trailer heading through the Wairarapa on her way over the Rimutaka mountains to Wellington and her new home with Kerry.

I wish them both a very long and successful partnership.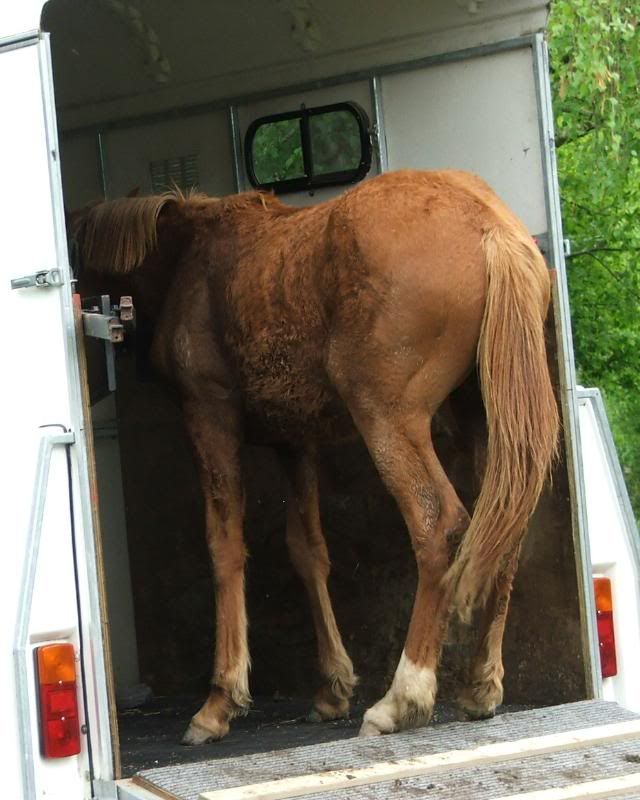 See ya girl - Be good!