Today I set up a lane for Brennan to try a bit of free jumping. He seemed to enjoy himself a great deal and even though some of his attempts were a bit messy, he was pretty clean over them all and certainly kept his back legs well away from the poles! He should look lovely doing some show hunter and show jumping with a more appropriate sized jockey in time.
All the Free-Jump pictures
All the in-hand pictures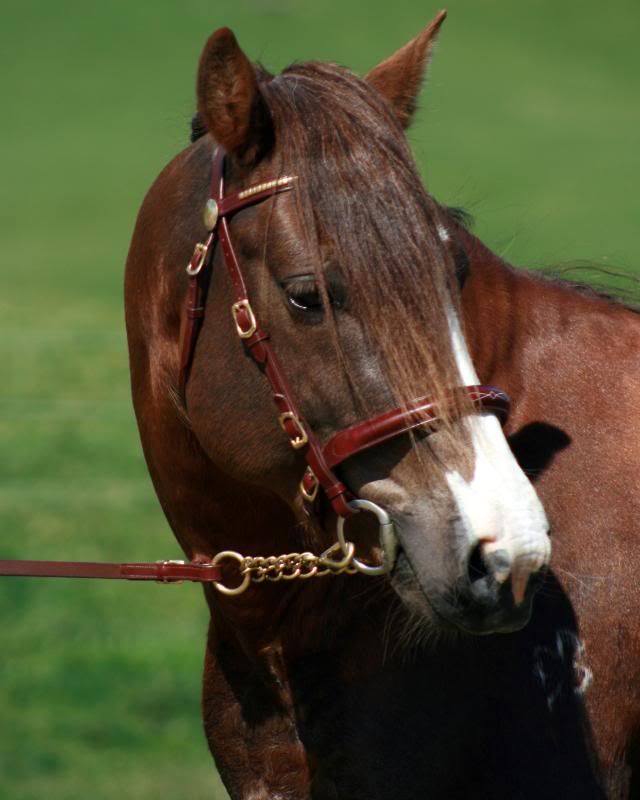 Whee!