Bursting with excitement here! I have been dying for the day I could make this blog entry and it has finally come - I rode Meg this morning and she's faaabulous! Gavin does such a bl**dy wonderful job with them, I just cannot rate him highly enough. She's soft, active and attentive and she is desperate to please. I had the BEST first ride, even if I did bounce around on her poor wee back a bit. I am very excited about her and cannot wait to get her out and about. She's just a baby still so nothing competitive (ridden) for now but see no reason why she can't attend a few ARC days and visit the local dressage days for a looksee.

Nick took LOADS of photos - he was under strict instructions after the last time I asked him to take pix when we collected Reilly and there was like one of my a*se climbing into the saddle and one of me walking doing something very odd and that was about it - NO canter pix (the moment of which I was most proud) for the memory box! So, here are a few of the Megastar: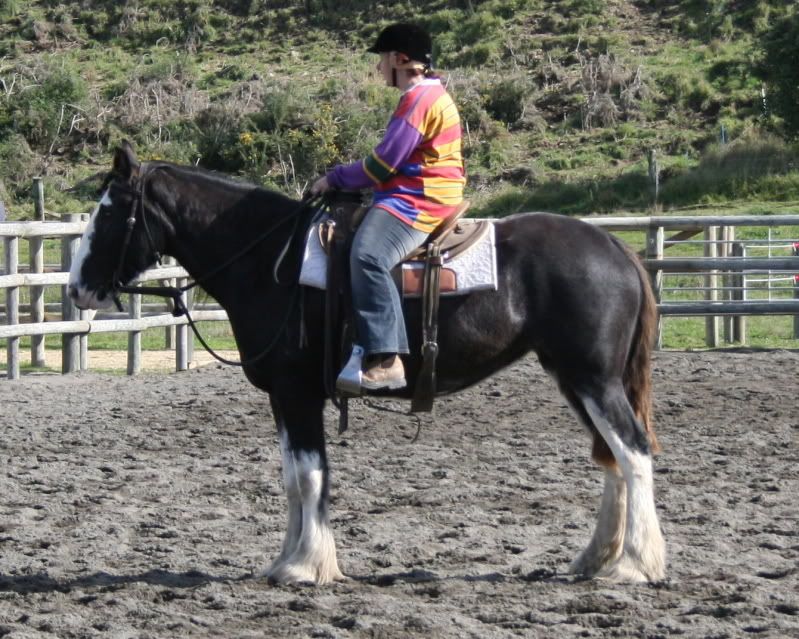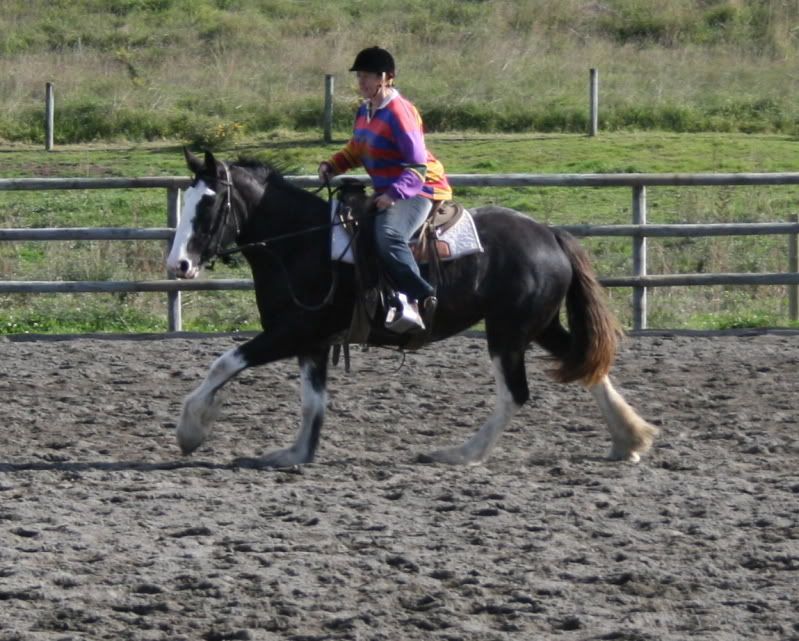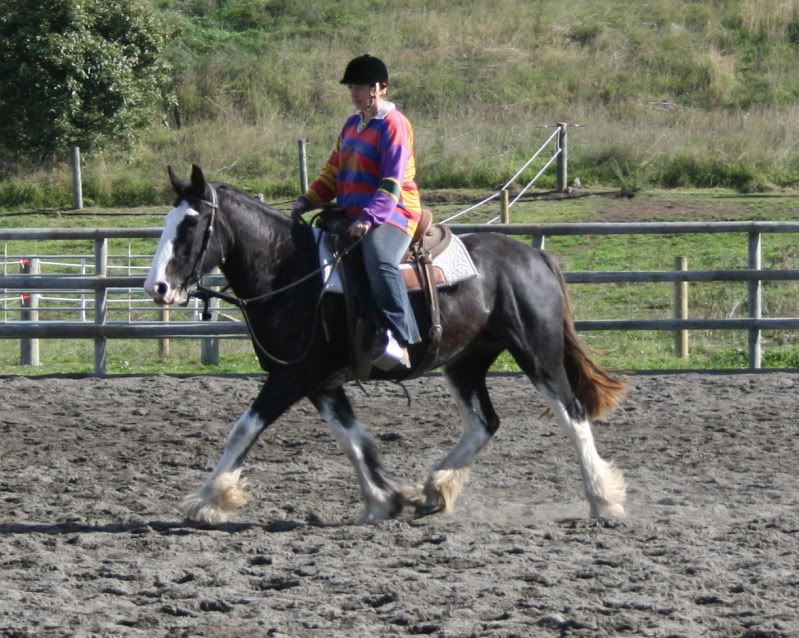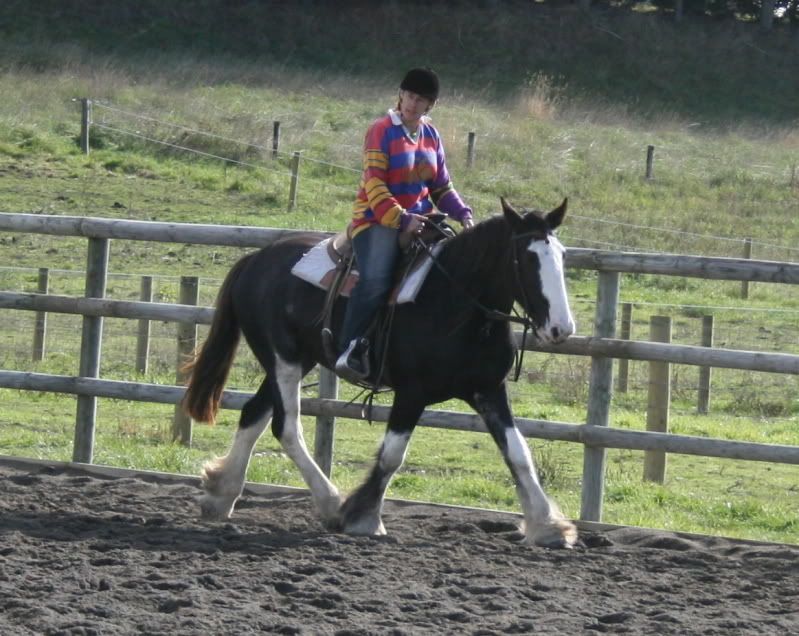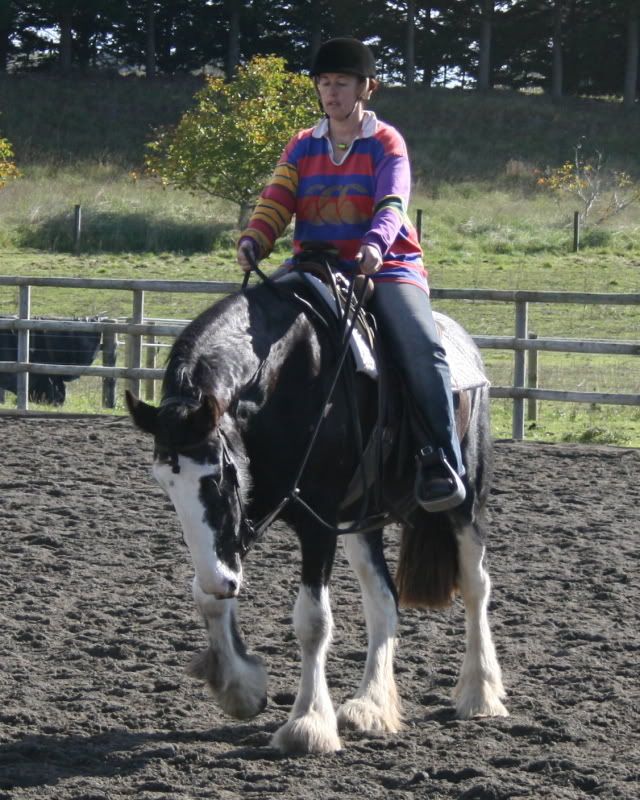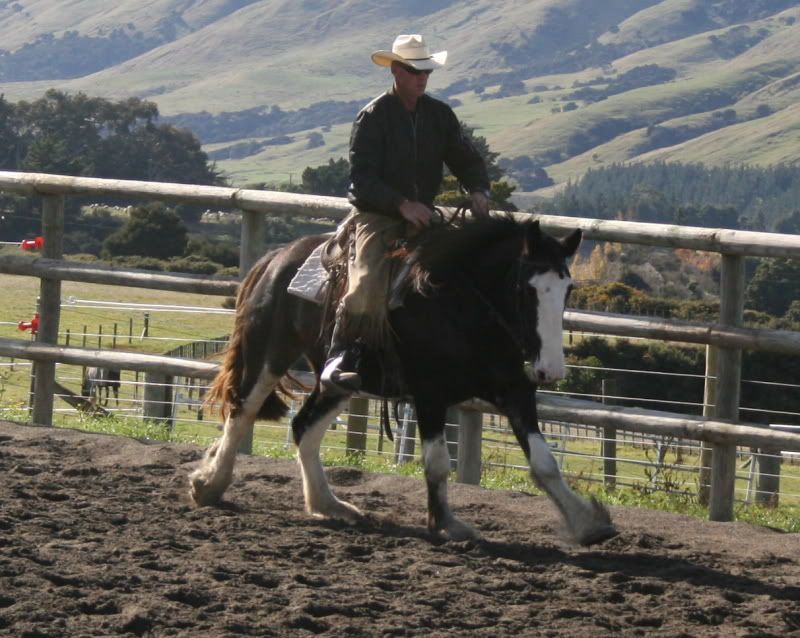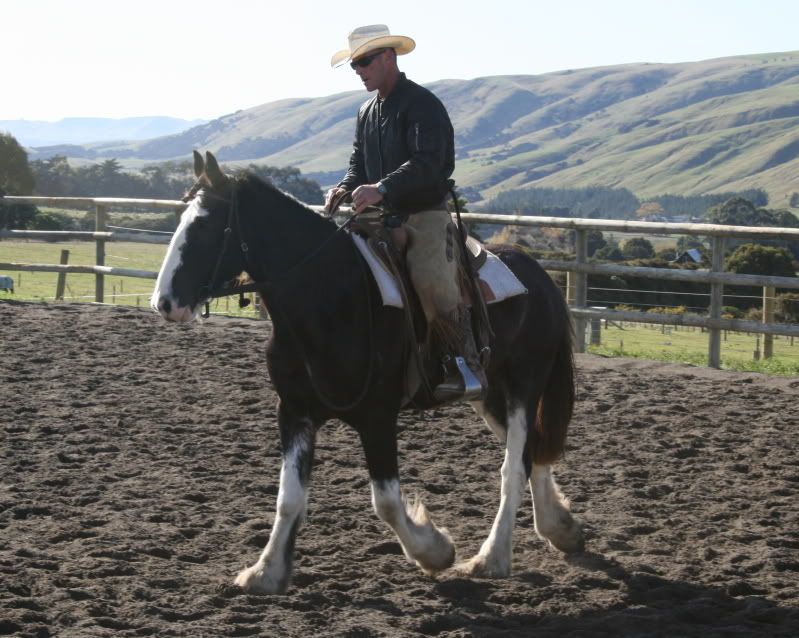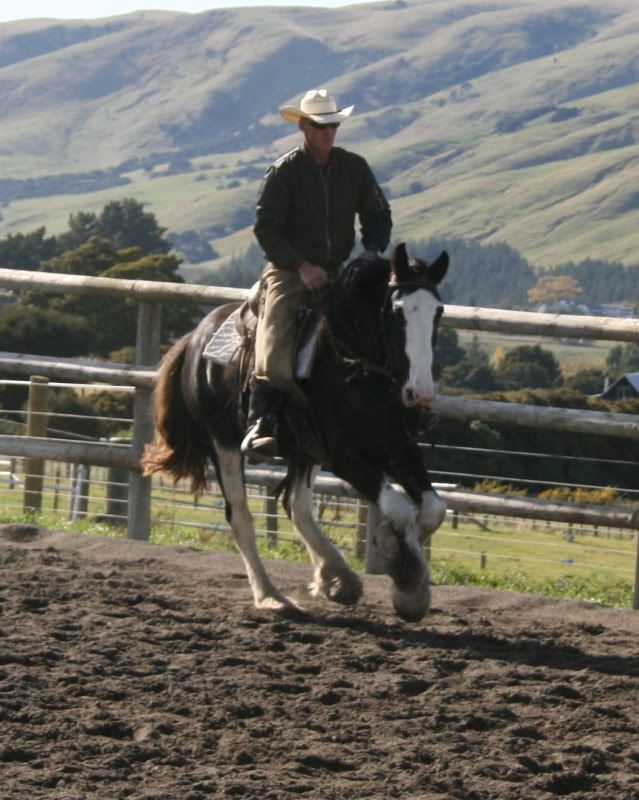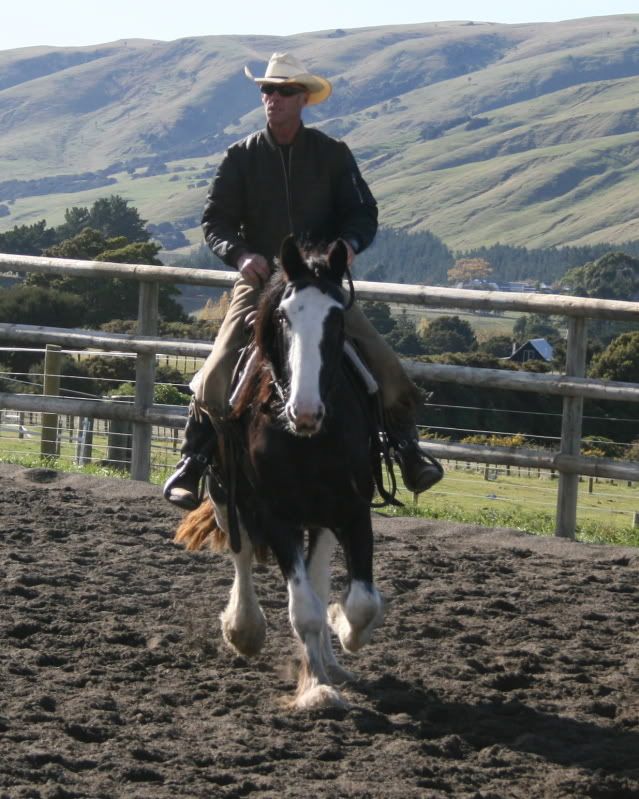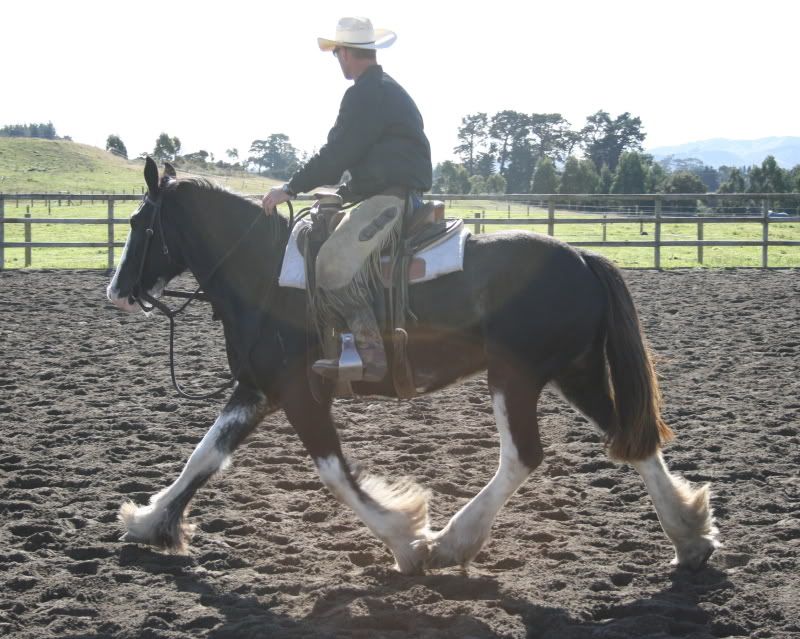 And nearly as exciting as riding Meg was seeing TF Rafferty have his first ever ride. I could only really watch out of the corner of my eye as was riding Meg at the time but he looked to be going fantastically well and Craig was certainly happy with him when we spoke afterwards. I took a couple of photos of him for his owner (and myself), just a shame I missed the opportunity for ridden photos but seeing him under saddle and going so kindly was more than I could have hoped for anyway!