but I finally have the PONY of my dreams. I had a neat porse as a teenager and we had a blast together but Brennan is that pony that I dreamed of owning 25 years and 25 kilos ago. Today I took him out to the back paddock for some fun zoom zoom and we both had a ball. Jess came over and rode him yesterday and I suggested she just let him canter around out there as it would make a nice change from boring schooling in the arena - I think his dressage will really improve if he gets the chance to have a bit of fun between schooling sessions. His canter transitions are already a heap sharper. I cannot wait to see this pony go xc. He has the most awesome canter and just feels like he is gliding over the ground. I also suspect he will have quite a jump in him but probably won't show it until he is jumping a reasonable height. He's very, shall we say, conservative, with the effort he puts in, haha! Nick came out and took some photos.


Whoa there wild stallyun!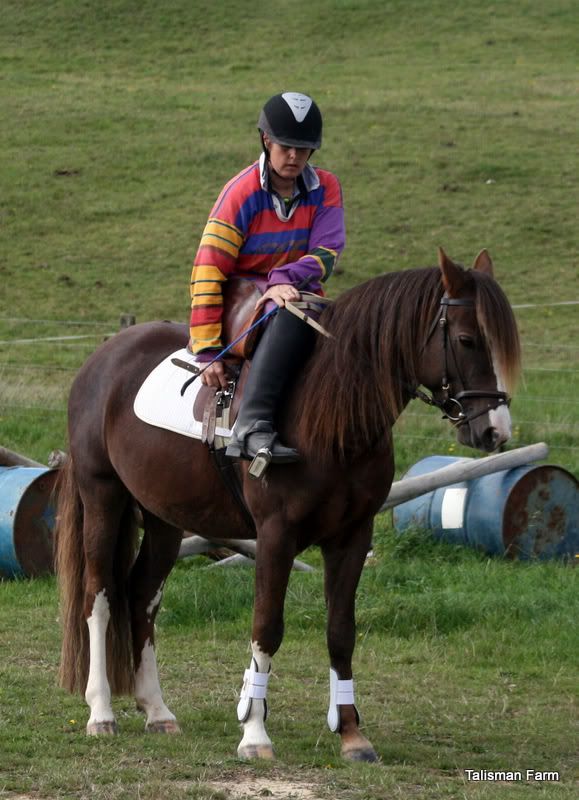 Chillaxin'
So cute, so hairy!
SO much fun!!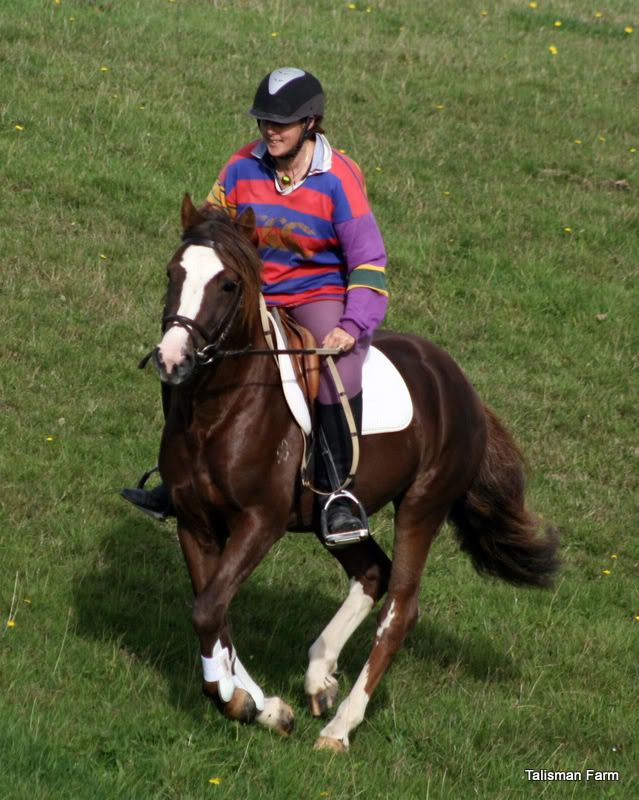 Say Cheese!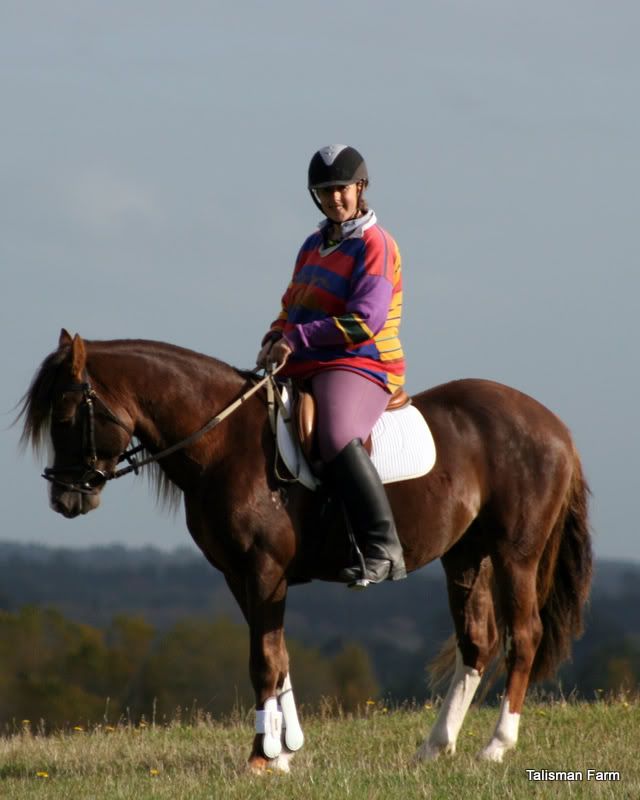 Leapin' off the 'bank'
Pony zoom zoom!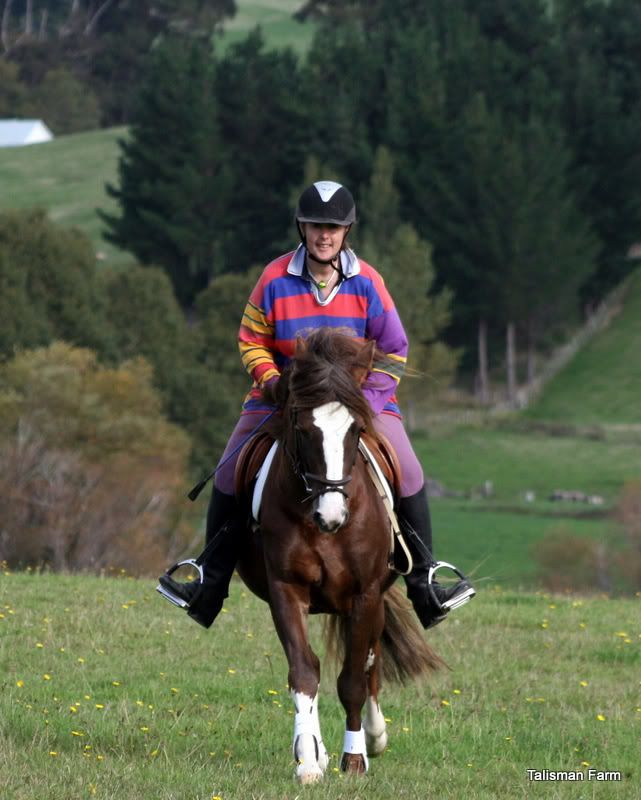 Just need some jumps now!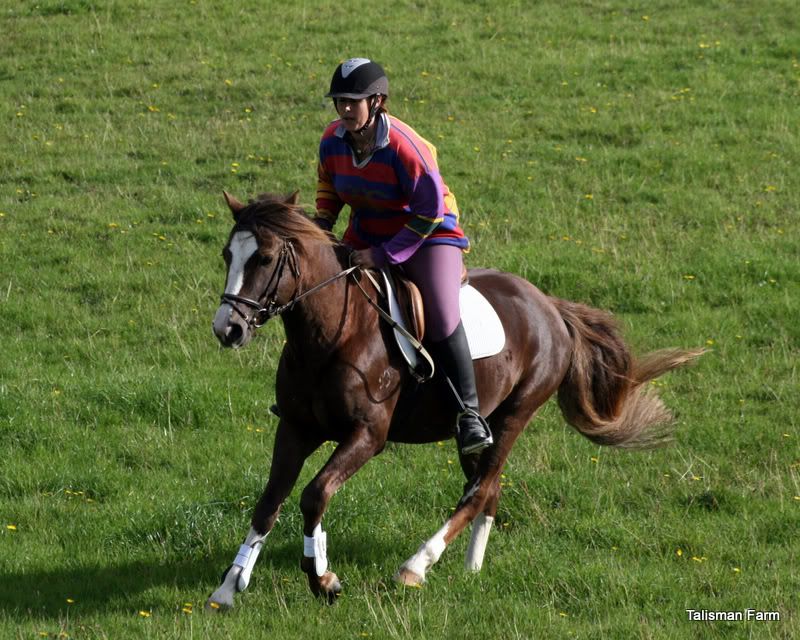 Happiness is ...
an AWESOME pony!