Masses of Ata photos today because it was his last day here. He might be back for the winter, he might not so I had to go out and take some 'see ya later' photos. I am so thrilled with this foal. He's everything I think a modern sport horse should be. Strong of bone, athletic, handsome, powerful, good natured, intelligent and eye-catching. I wish Keryn and her boy all the very, very best for the future!


I think I mighta woken him up!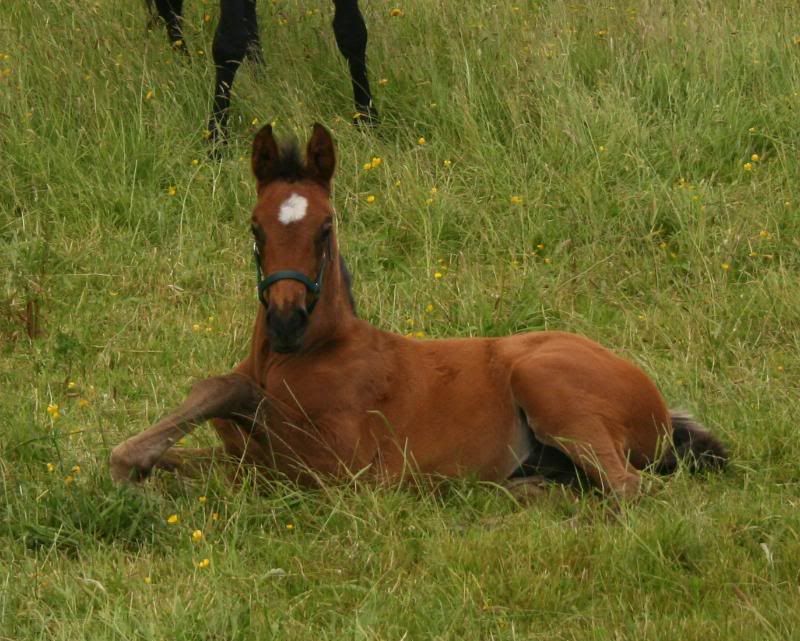 Eat him up cute!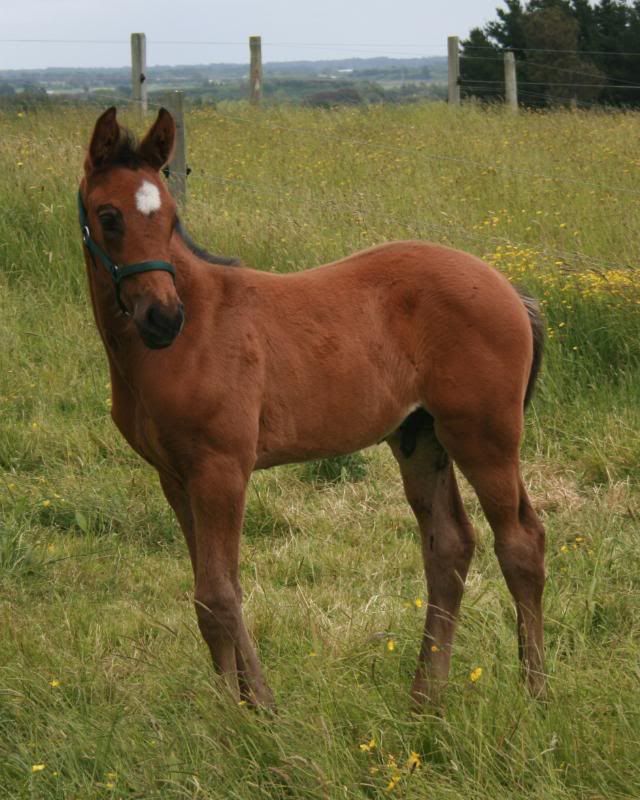 Over the shoulder pose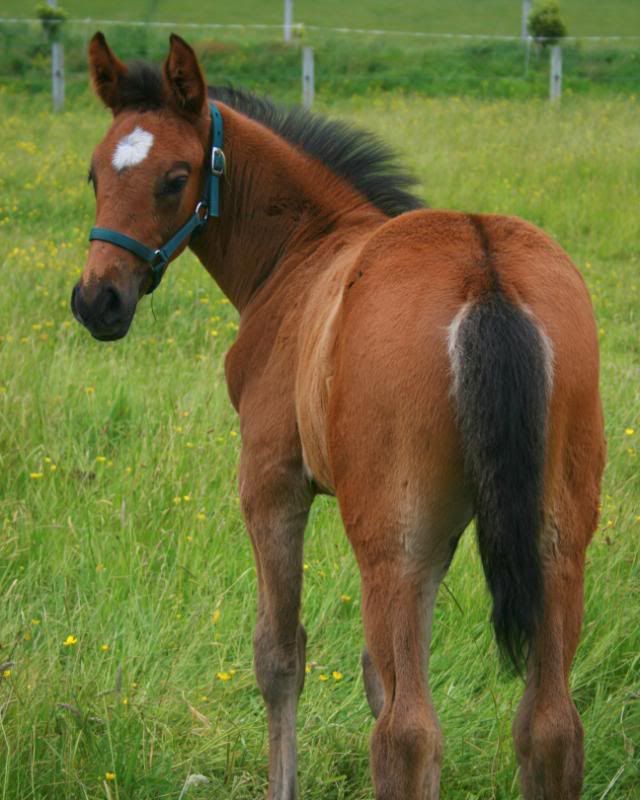 Weeee!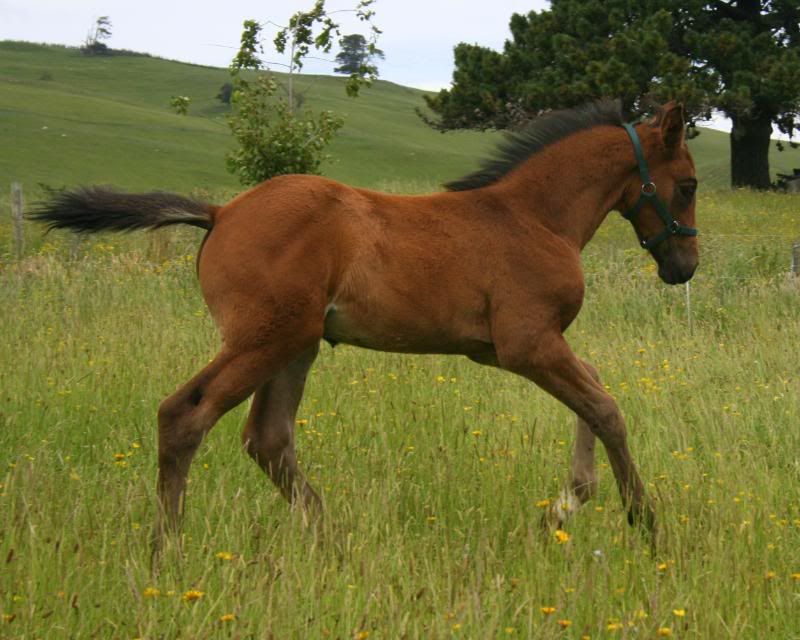 Yummy!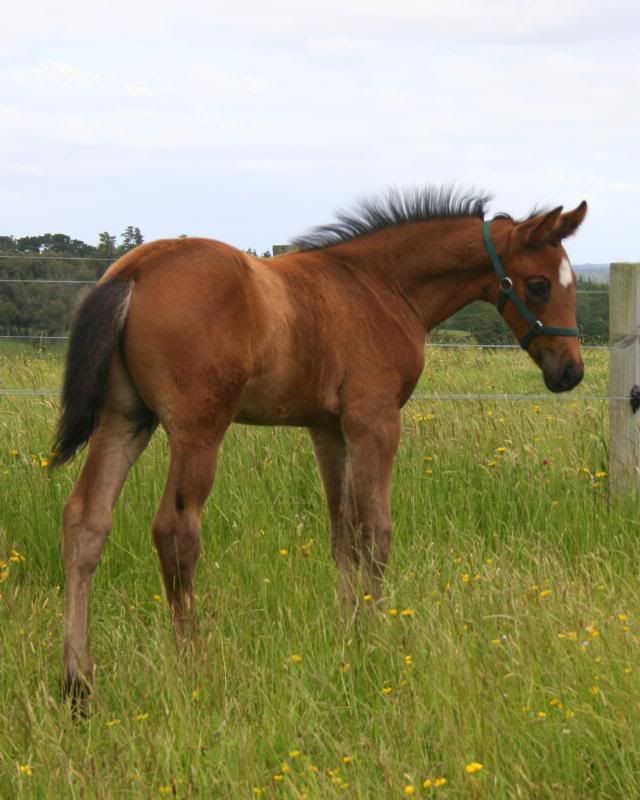 Who da man?!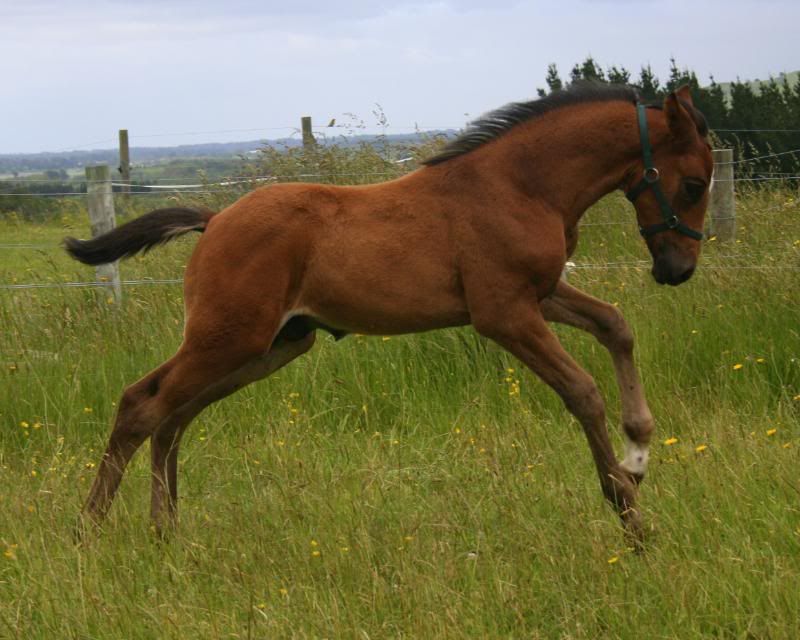 Self carriage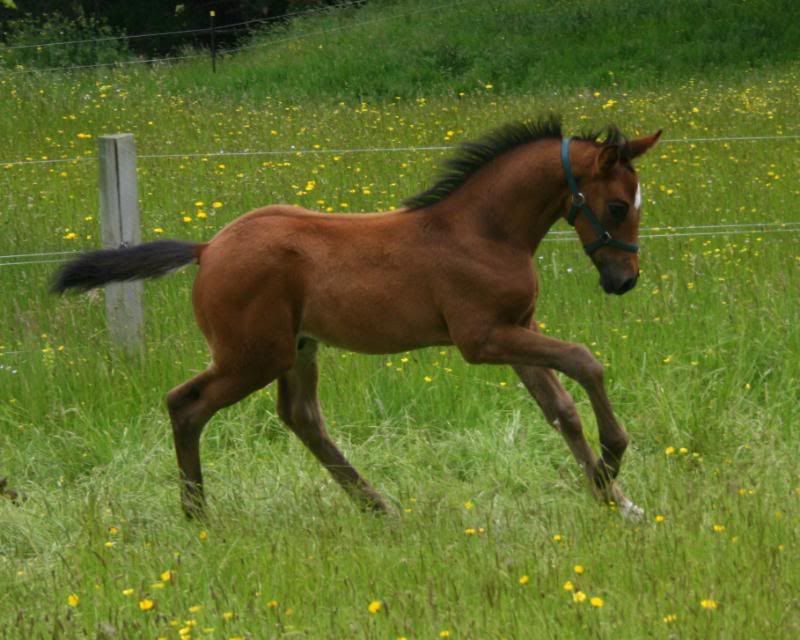 Spotlight in front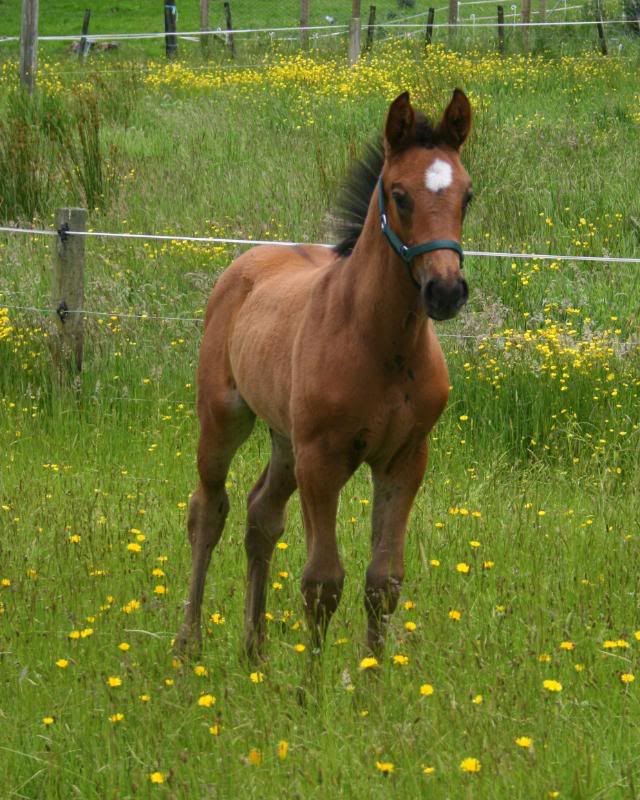 Frolicksome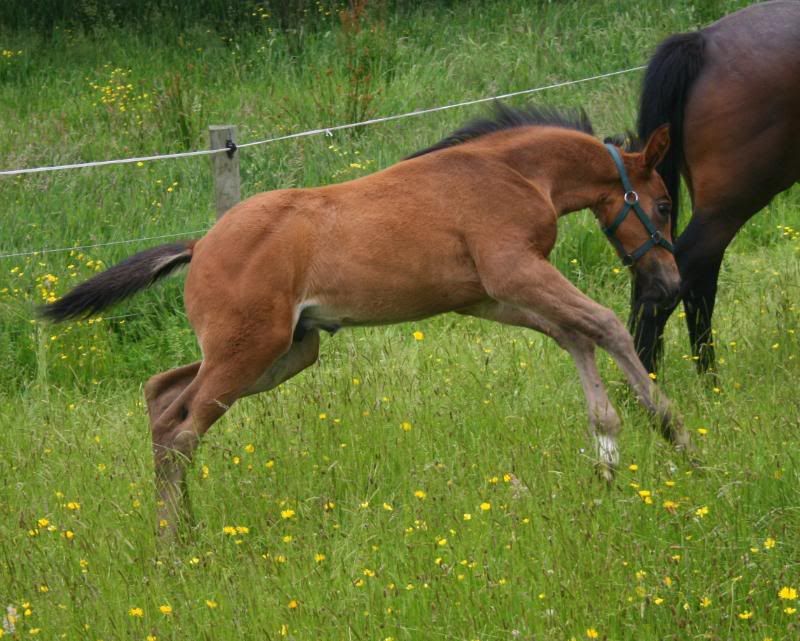 Upsy daisy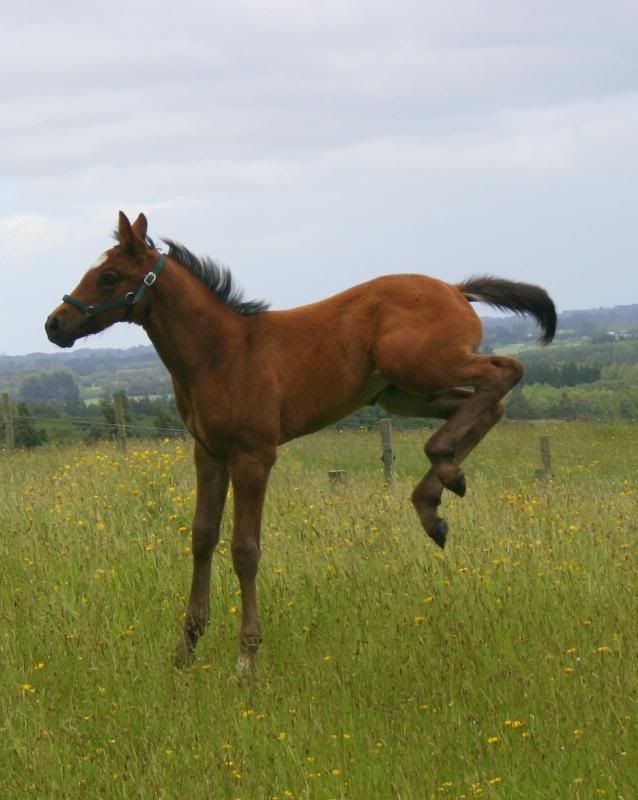 What goes up ...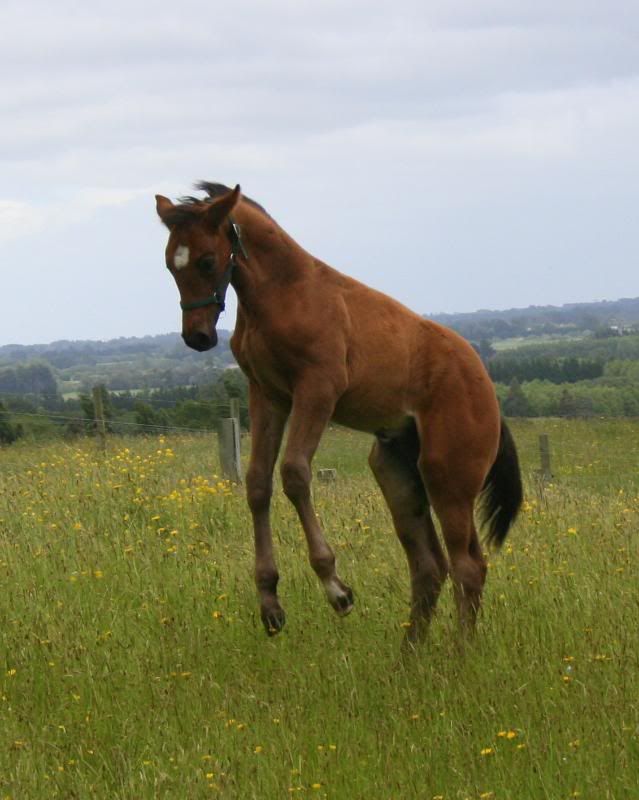 keeps going up, haha!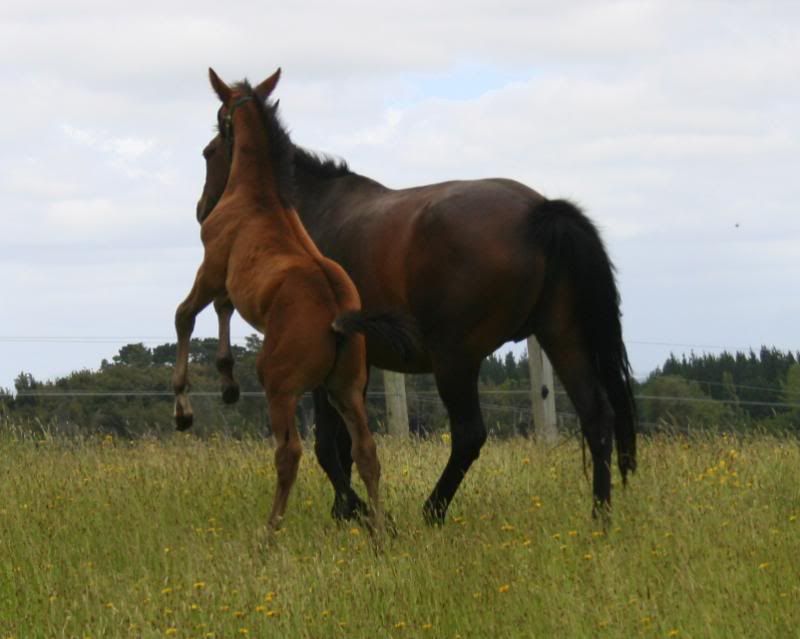 Mum and her boy
I am really going to miss this spunky little guy!