On Sunday at the dressage I caught up with a foal that I bred who is now all grown up and under saddle. It was lovely to see him looking so well and so loved. Finn was the foal in this photo that won me the NZ Horse & Pony foal photo competition some years back: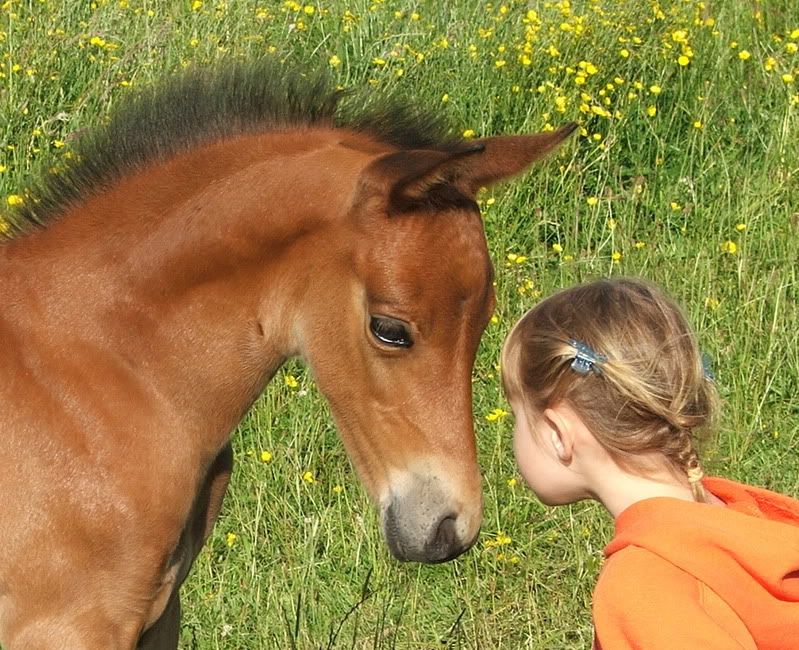 Another shot of baby Finn
And, here he is now: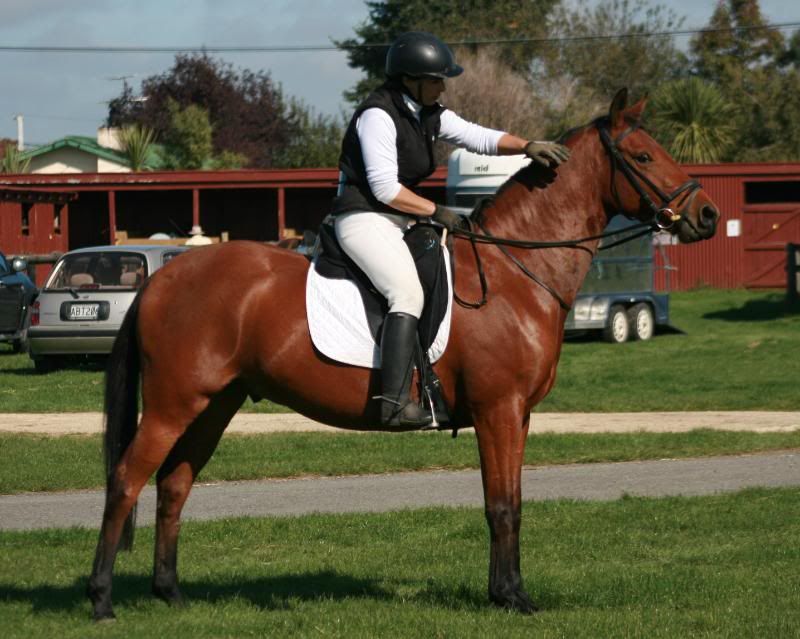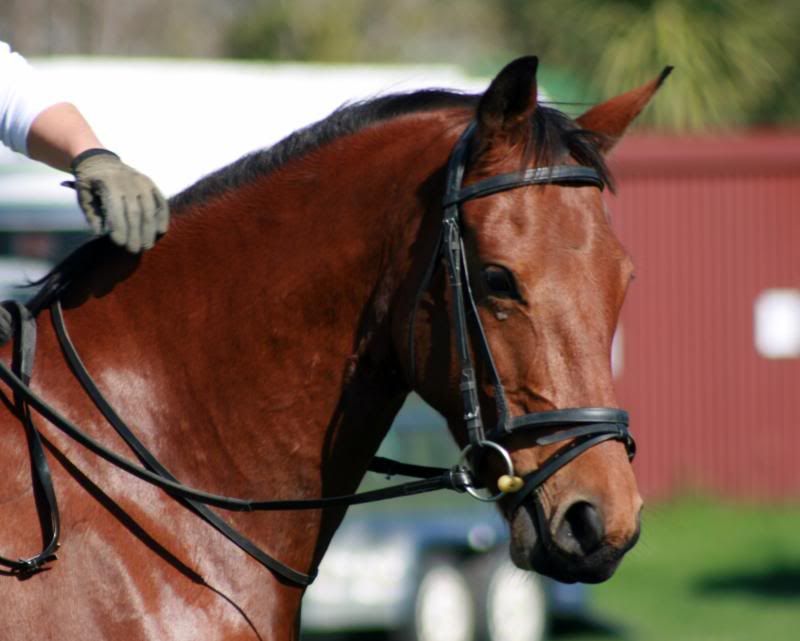 All grown up!