Well the time has come to go and collect Brennan from school. I am very excited and also rather nervous. I always feel like a complete numpty when I have to ride in front of Gavin! I also had a call from Majestic Horse Transporters to say that Saffy and Bella are being collected tomorrow at 11am - argh! It's all on!

Saffy and Bels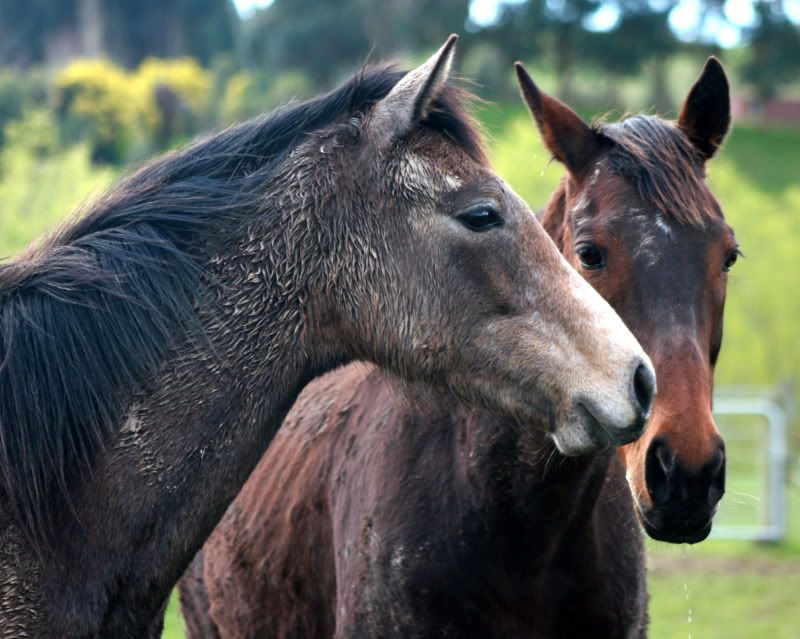 Saffy strutting her stuff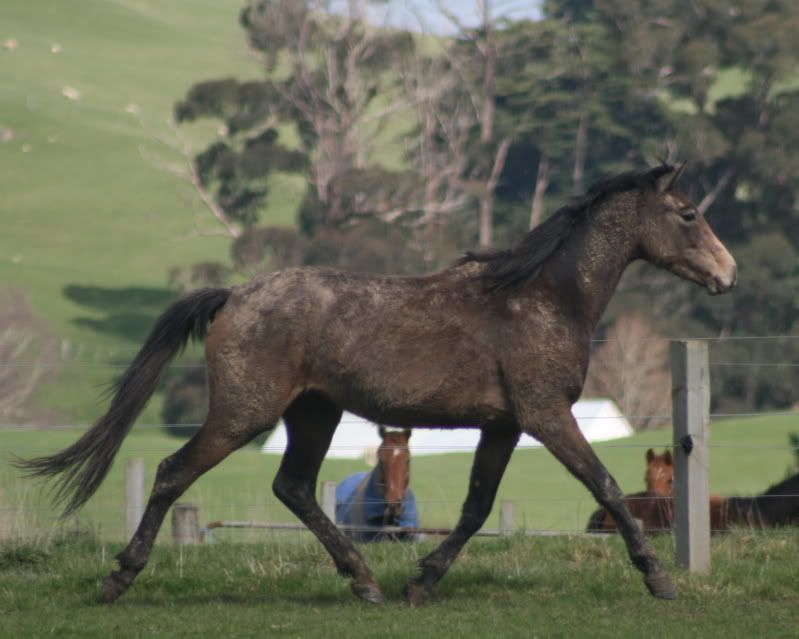 I will miss my girls but it is good to get numbers down and Saffy deserves to be more than just a broodmare and now will get the chance.