Well hopefully we will be! It's that time of the year again and we are patiently awaiting a visit from our hay man to inspect the paddocks and start the annual hay harvest. Thankfully this year we have had an awesome growing season and the paddocks are looking as good as they ever have. After last season's disappointingly low yield, I locked up a couple of extra paddocks this year so, hopefully, we will have enough this year to be able to help a few friends out as well as fill our own shed.

Whilst on the subject of sheds, with my recent lucky win and the sale of our beautiful Robbie, my dream of a decent farm shed is to become a reality and we are in the process of pricing up various kitset pole sheds - Very exciting for me!

Today we have photos of grass, what else?! Haha!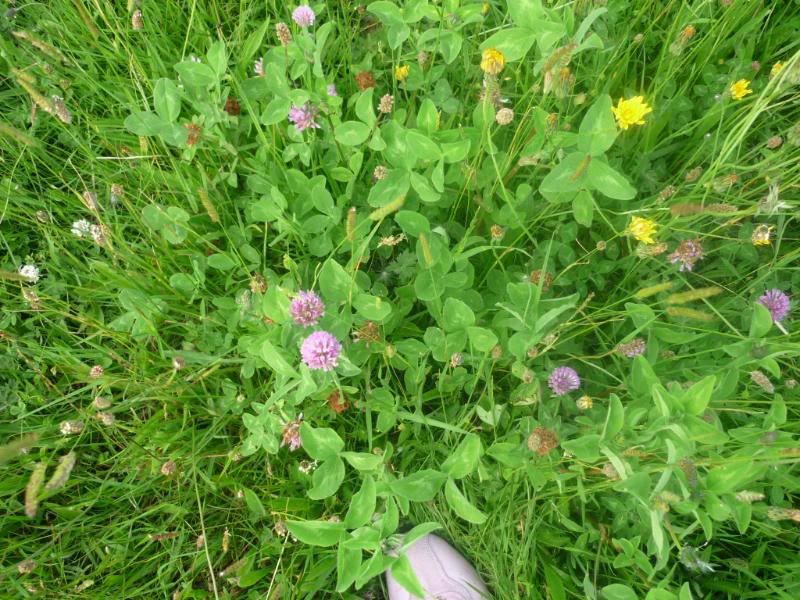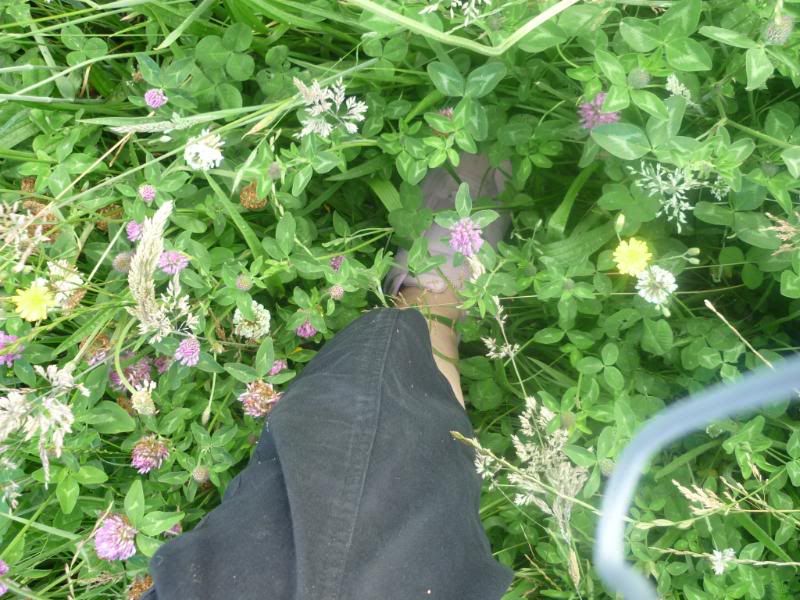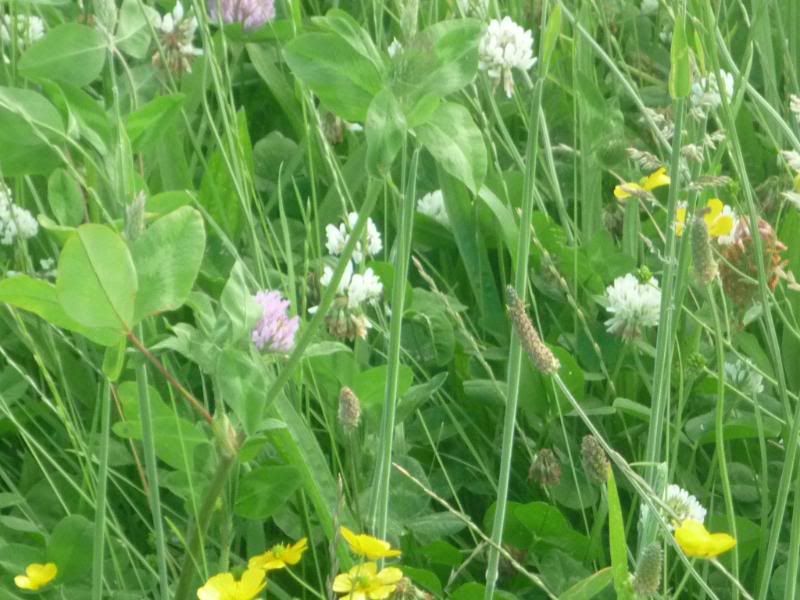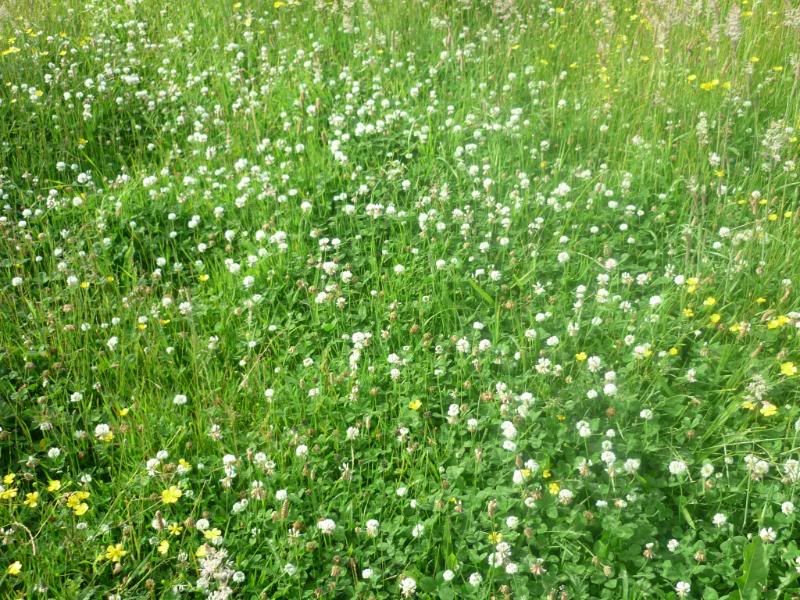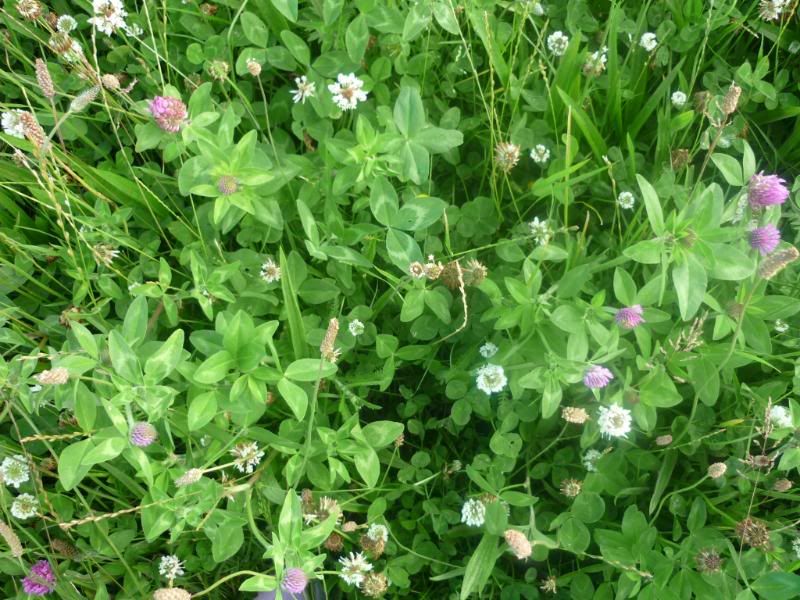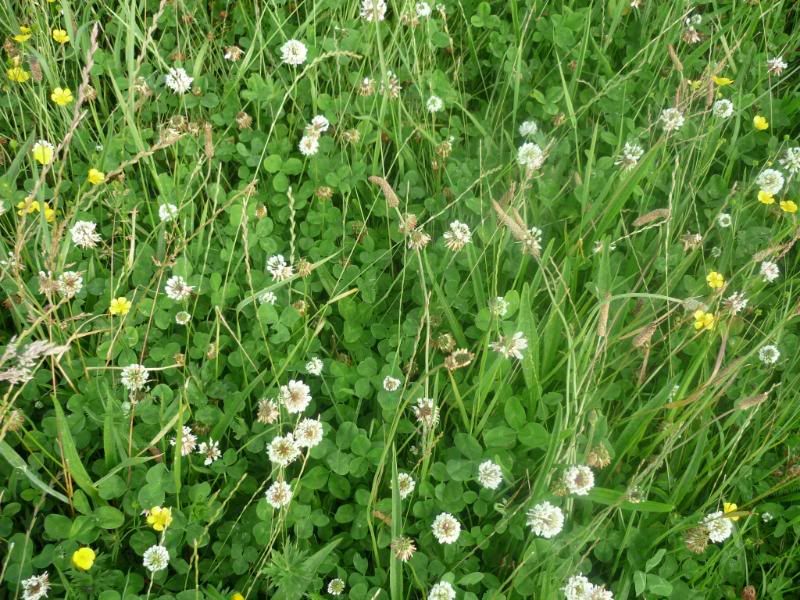 The beautiful lillies my friend Jane brought over today - In memory of my darling Kruger, found dead in the neighbour's paddock on Boxing Day - RIP darling cuddlepusski