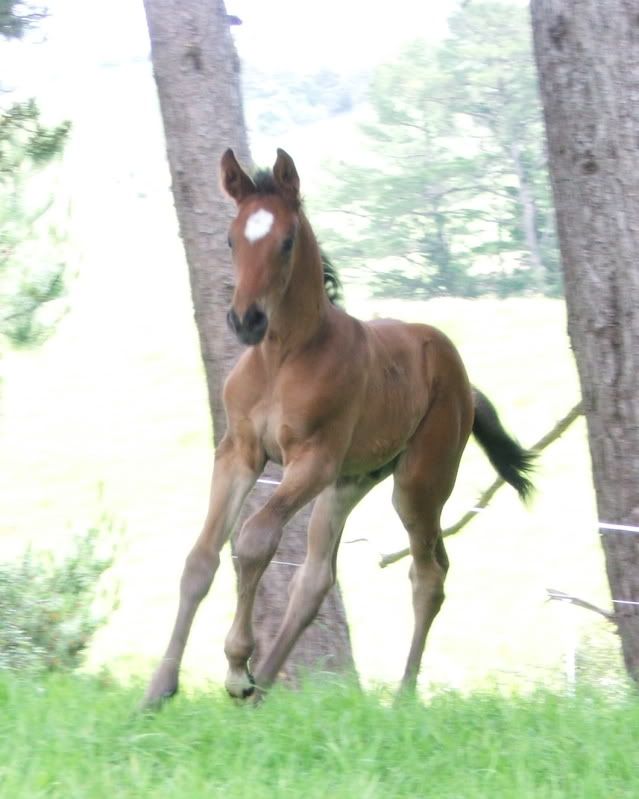 Maude and Hooty are both to be re-bred this season - Yay! I am so happy to have been able to arrange breeding leases for both of my lovely girls. I hate to see them wasted so this is the perfect compromise for me when I am not really in a position to breed them myself.

Maude will be bred back to Hamish for another full sibling to Malteser, Rafferty and Liath (and half sibling to Aine) - The woman who bought Rafferty off me loves him so much, she wants another! Can't really get any better endorsement than that.

Hooty is to be bred to Coalmans Touch so Rory will hopefully have a full brother or sister on the way in a few weeks. Hooty's first scan is on the 20th so, finger's crossed she will be successfully inseminated a few days later.

Today's photos are of TF Rafferty (newly under saddle), Bella (in foal to Reilly and due 2nd November) and, of course, 'pin-up' boy Ata. Bella has also been out on lease and came home recently to foal. She's having a great time keeping us all waiting!

Rafferty

Bella and her belly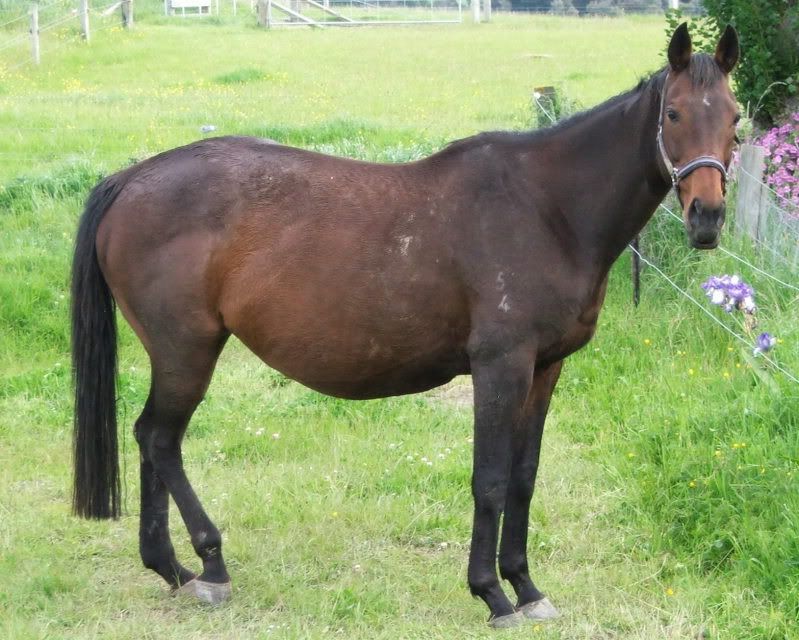 Raff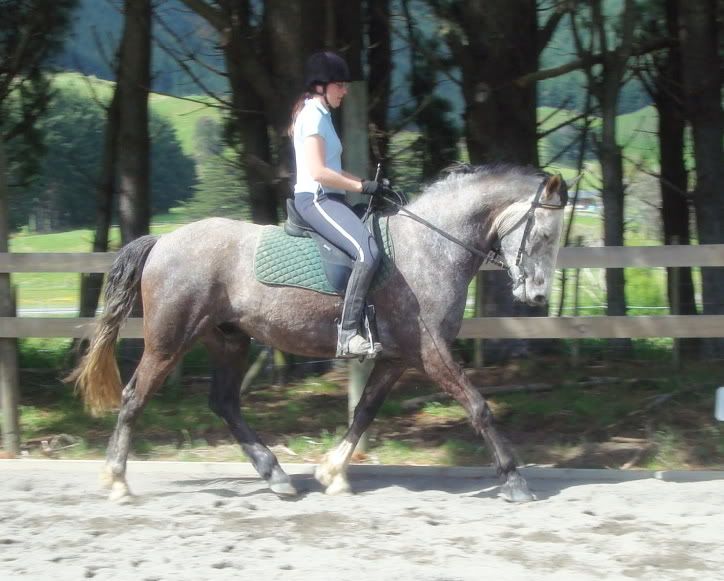 Ata givin' it some!