This weekend, after Horse of the Year, I had two good friends come and stay a couple of nights. What better thing to do on a warm autumn day than ride a Megalumpty and a Man pony so, that's just what we did!


Brennan and Annika go zoom zoom!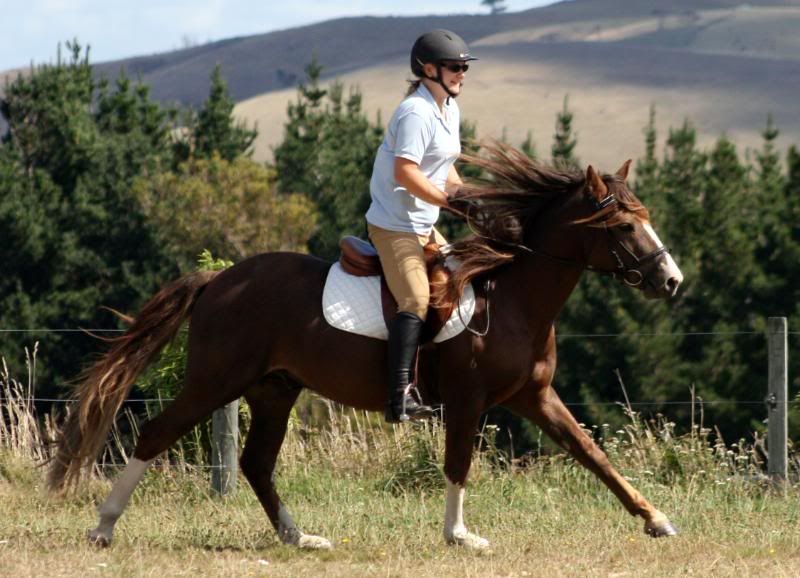 Chris and Meg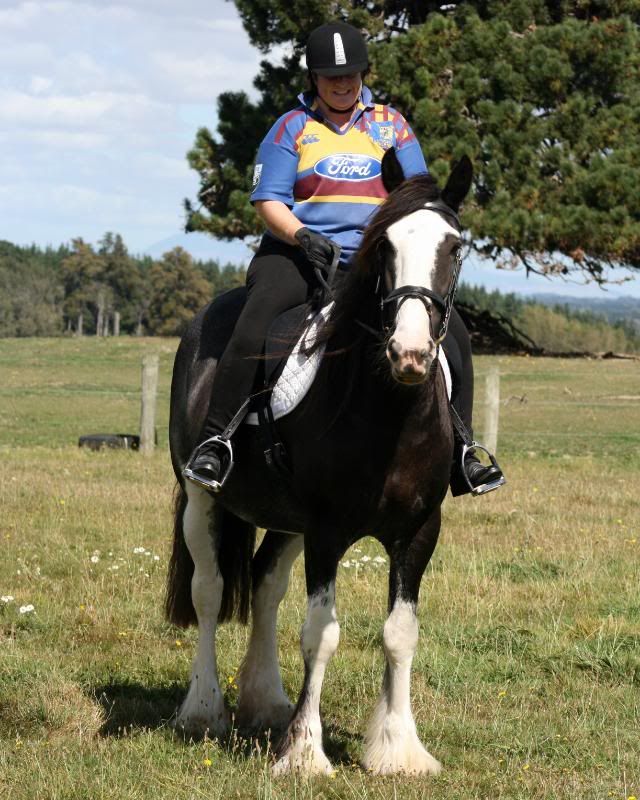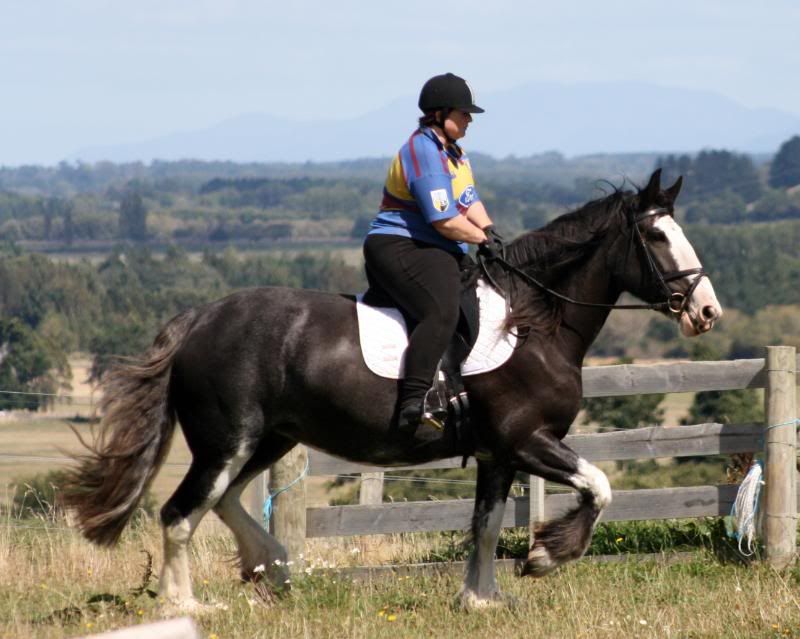 Annika and Meg go zoom zoom!
What goes up must come down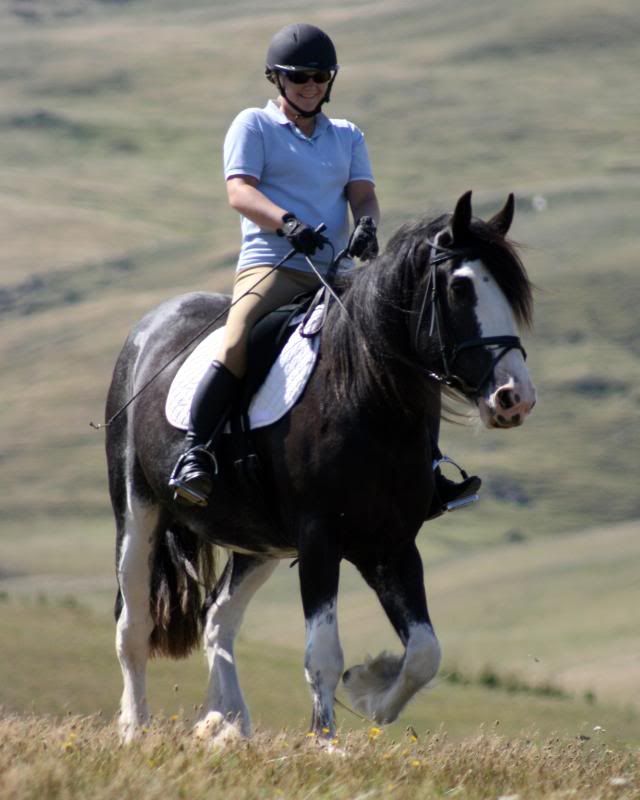 Must ... not ... touch ... horse eating pole!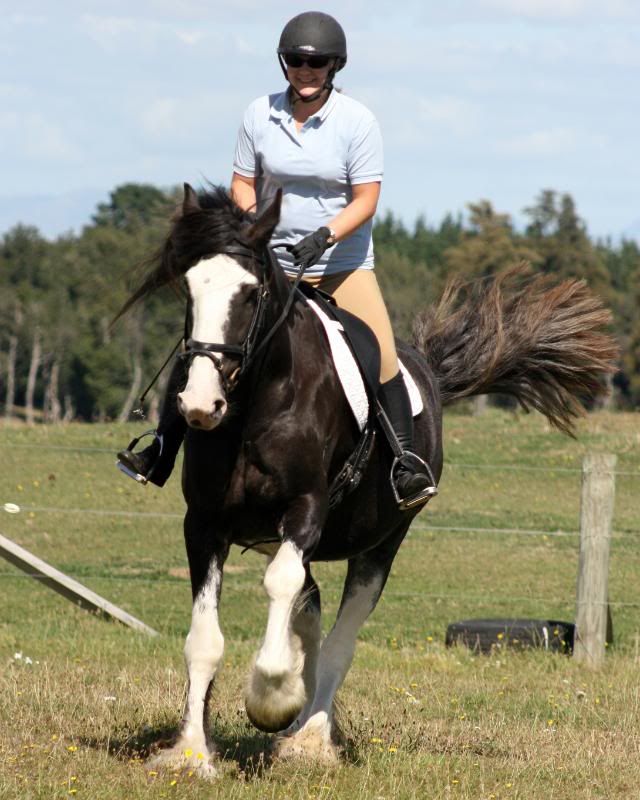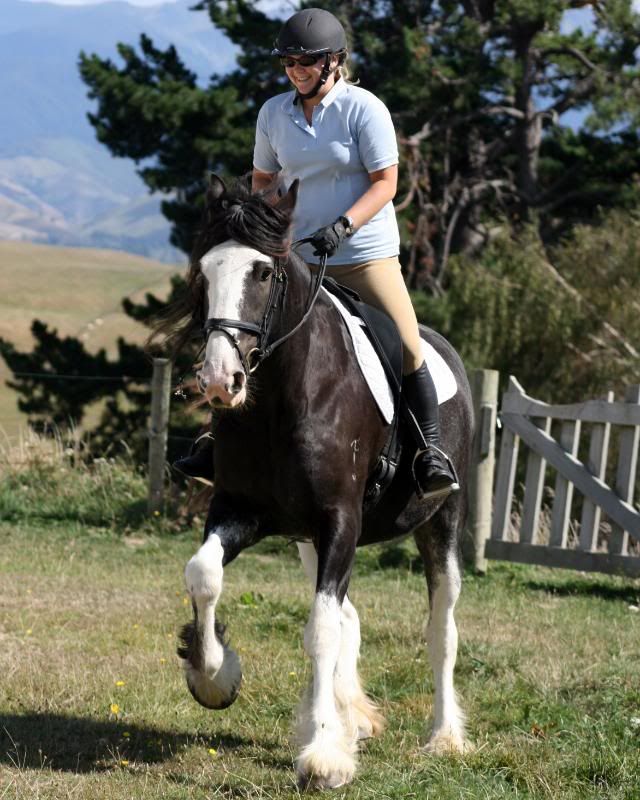 Kyoooot man pony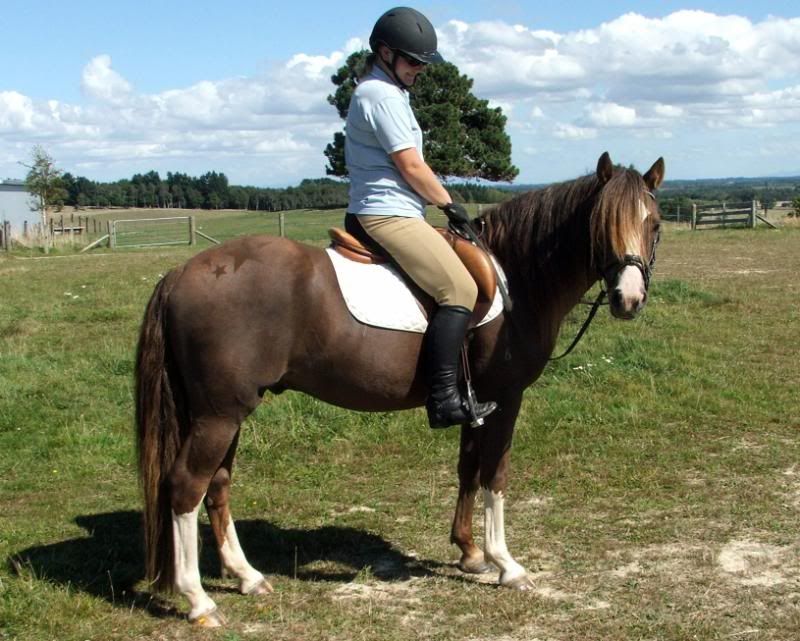 Kisses for me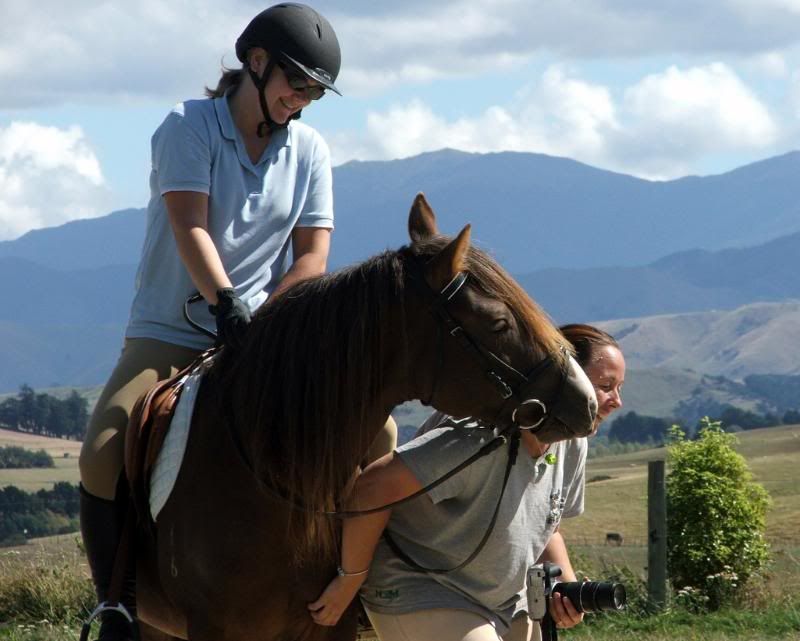 Amy has some helmet slippage
Wheeeeeee!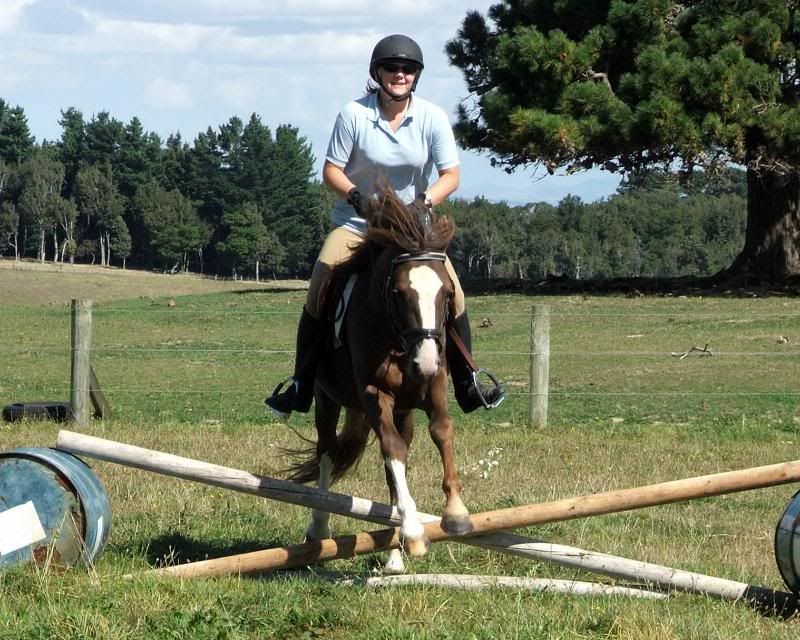 Frightening image of me jumping in dressage saddle - BADLY!