Meg has become a lesson pony. Haha! Amy has started pestering me for rides and I don't want to dampen the newfound enthusiasm and, as I have nothing remotely appropriate for Amy to ride, Meg is 'it'! Nick came up to take some photos and video and even managed to grab a ride himself. I don't think he has ridden Meg since she first came home from being started so that is something like 18 months ago! It's not fair to see him sit there with such a naturally correct position, probably best I don't allow him any more rides as he just ends up showing me up dreadfully!

I hope you enjoy the photos and video from today.


Nick and his girl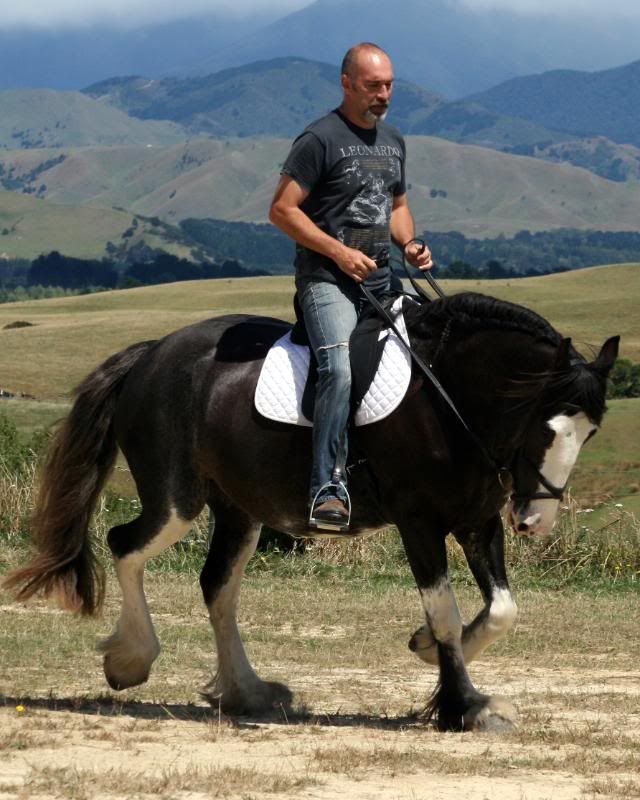 Amy and Meg doin' round 'n round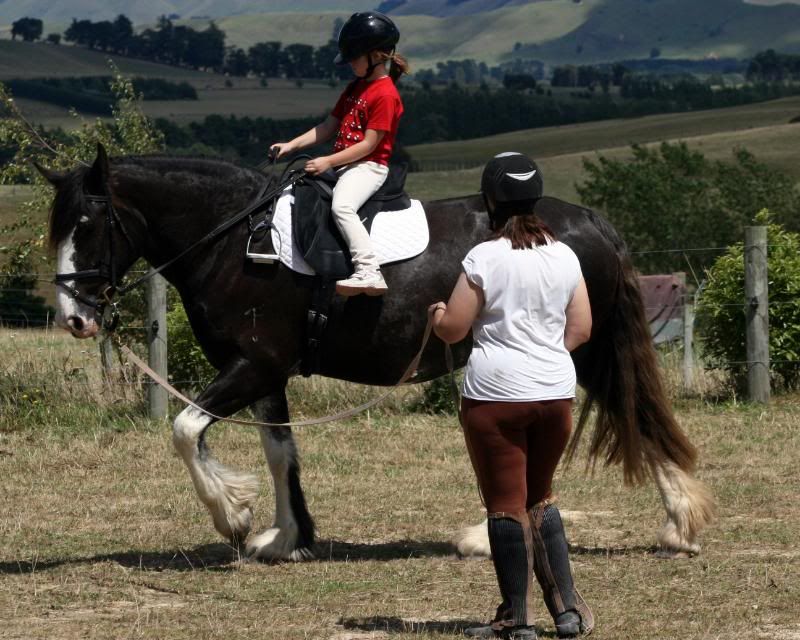 Where is Amy?
Round 'n round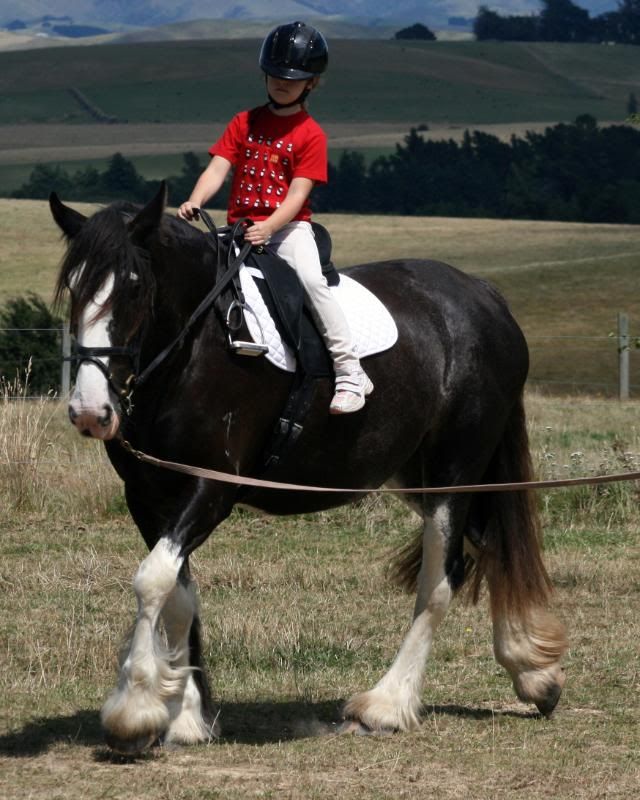 No comment (but why can't I sit up like that?!)
Zoooom zoom!
Hang on Amy!!
Thanks Meg :)
Food is this way
Walk with me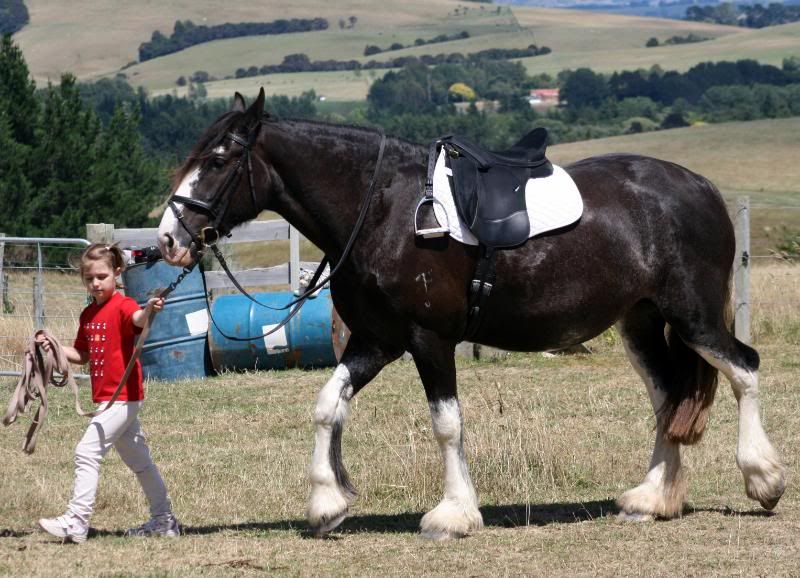 Video