Well my instant tack shed (shipping container) is starting to take shape. I still need hooks and shelves and cover racks etc. sorted out but at least 75% of my gear is now out of the bedroom/laundry/kitchen/living room/old shed/garage/car and in the container!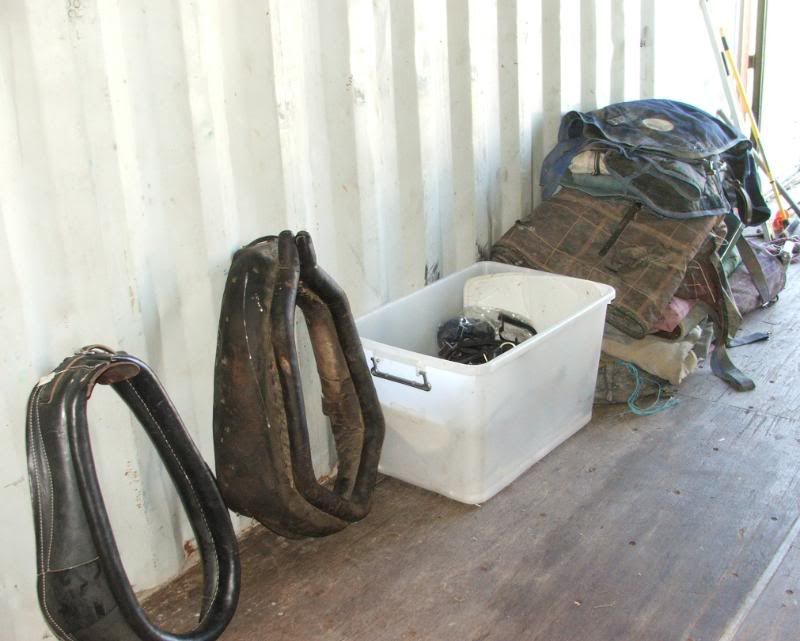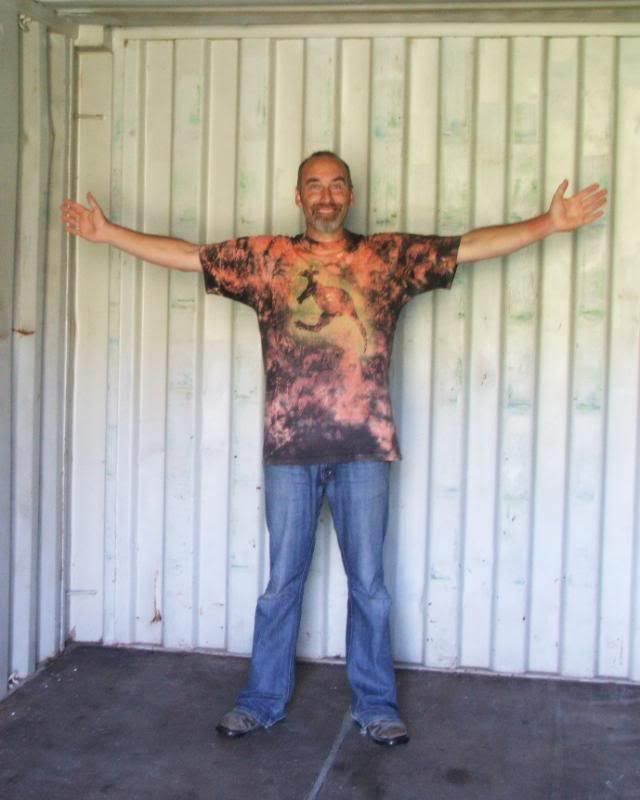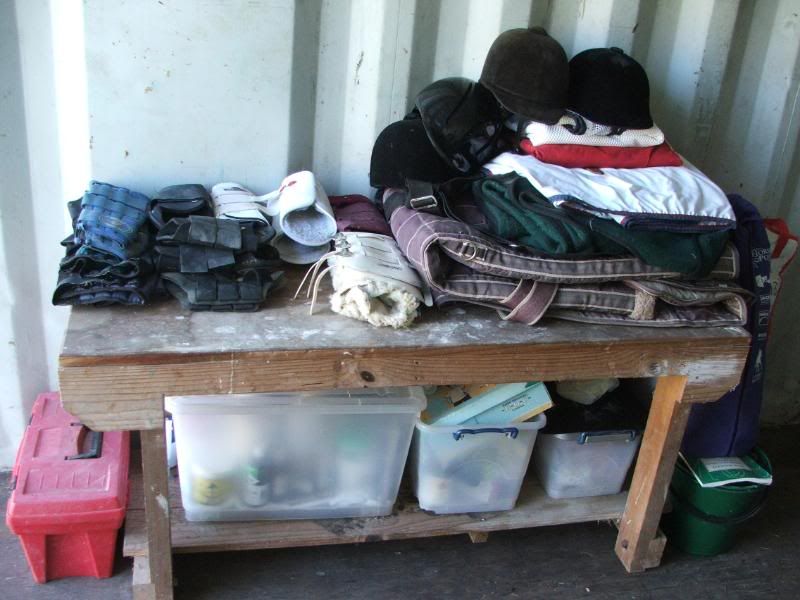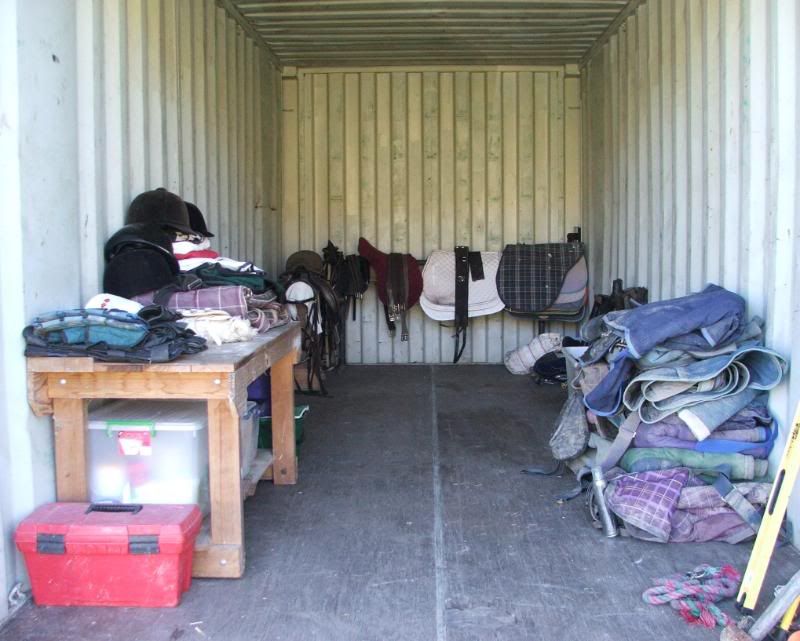 While I was taking photos of the new tack shed, I wandered over to Brennan and took some of him too so, here's the pin up boy from yesterday: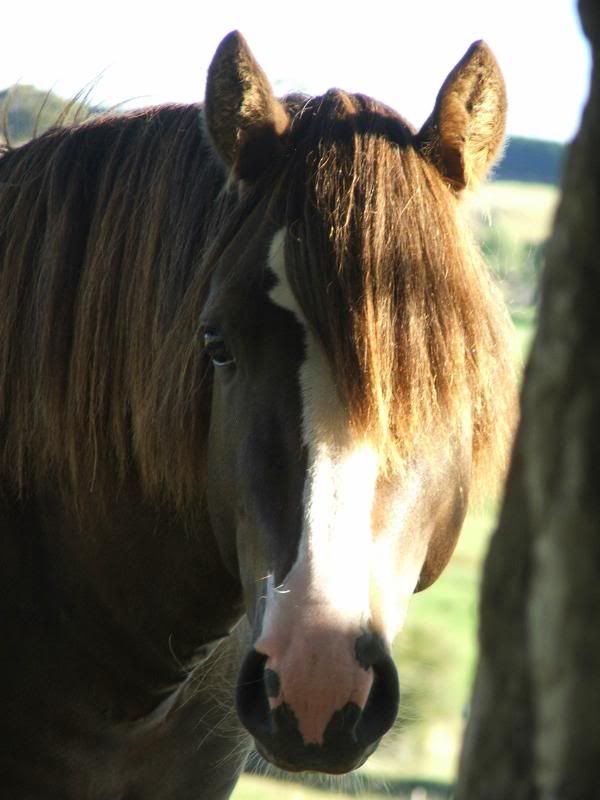 Now we wait for our planning permission to come through and then it will be all systems go on the shed build - woo hoo!!!