So Reilly is bored and, with me broken, the only real option is liberty work so that is what we have done for the last two days. He had a ball and I got some great exercise so, it was win:win. Today I took a couple of photos myself and then luckily Nick came up with the other camera and was able to take over. Here are a selection of pix and from today's 'play date'. He had just had a wee bath and the first thing he wanted to do, of course, was roll but I was having none of it!!!

Note all four feet off the ground here, haha!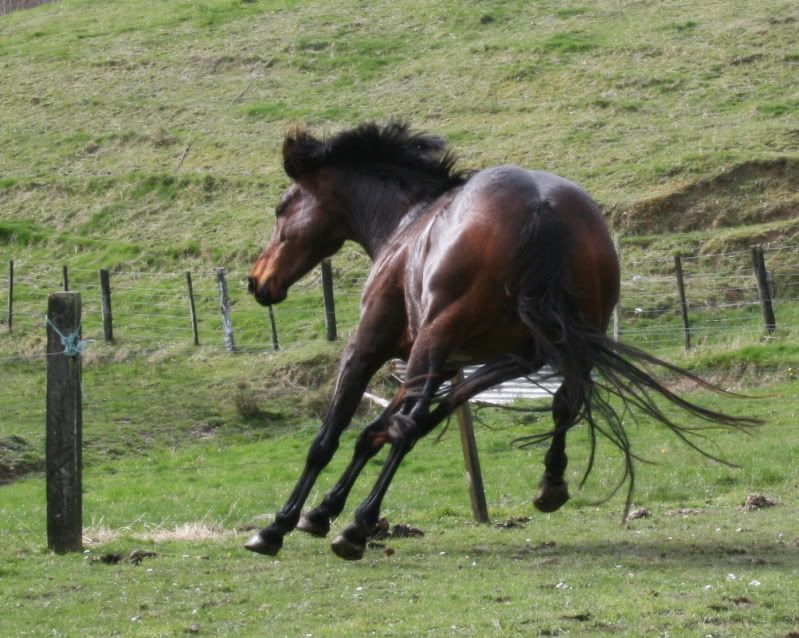 What to you mean I am not allowed to roll?!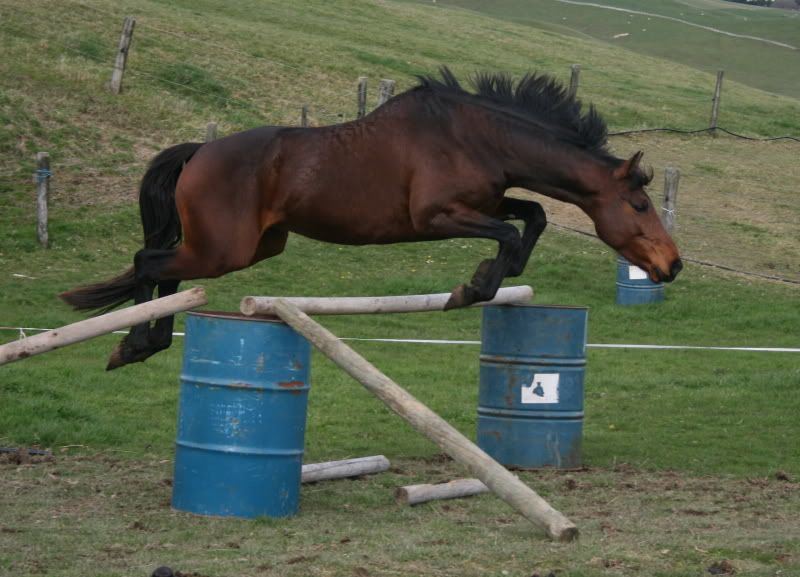 Whee!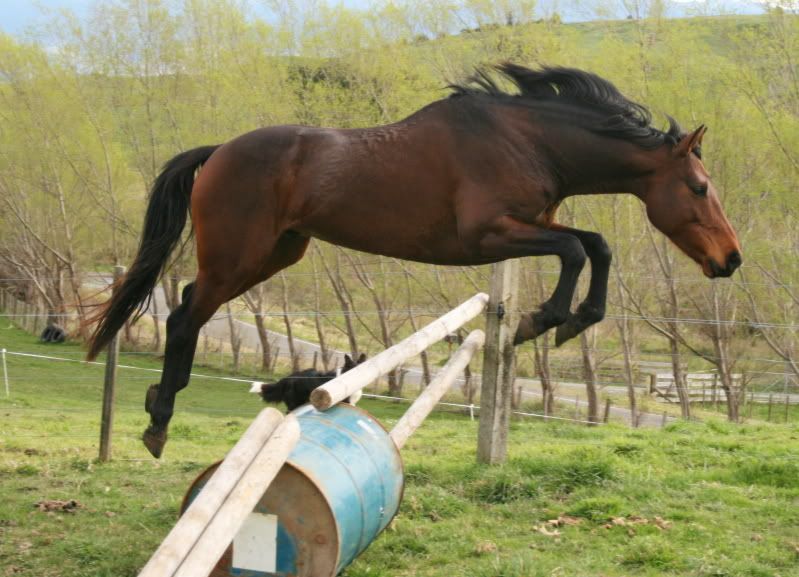 Wee video